Should this Rhododendron be Removed?? Answered
My Rhododendron looks dead but there are still some leaves on some of the branches. If you are knowledgeable about this plant, should I leave it and see if it comes back next year or yank it and replace it with something else? If I should pull it, I'd appreciate some suggestions for a perennial replacement.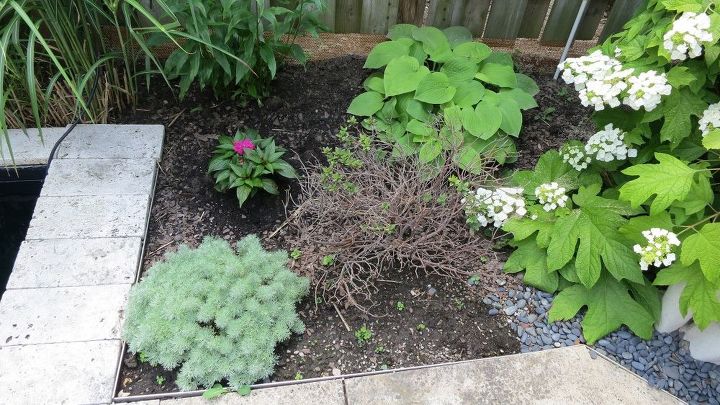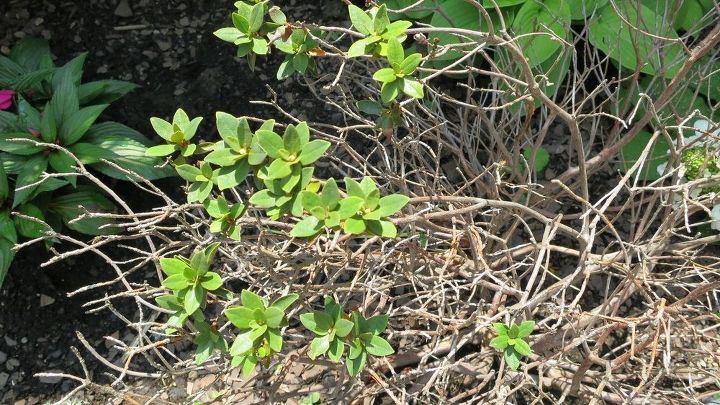 Still some leaves on the plant.