How do I remove pleated window shades that have broken strings?



Answered
Brand is Kirshner, ~15 yrs old. String is inside the pleated shade on both side. I can't see a mechanism to release the entire shade from what is holding it at the top. Thank you.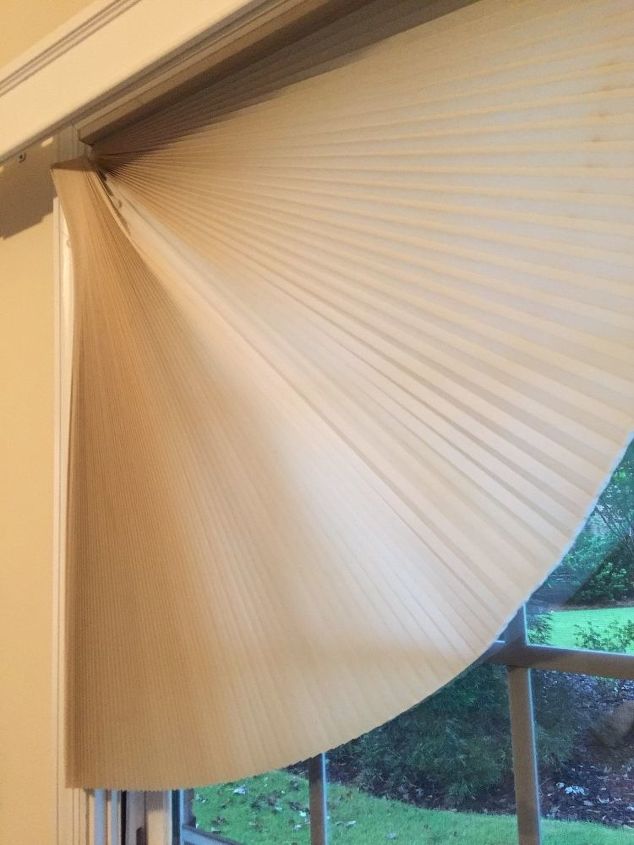 String on left still working.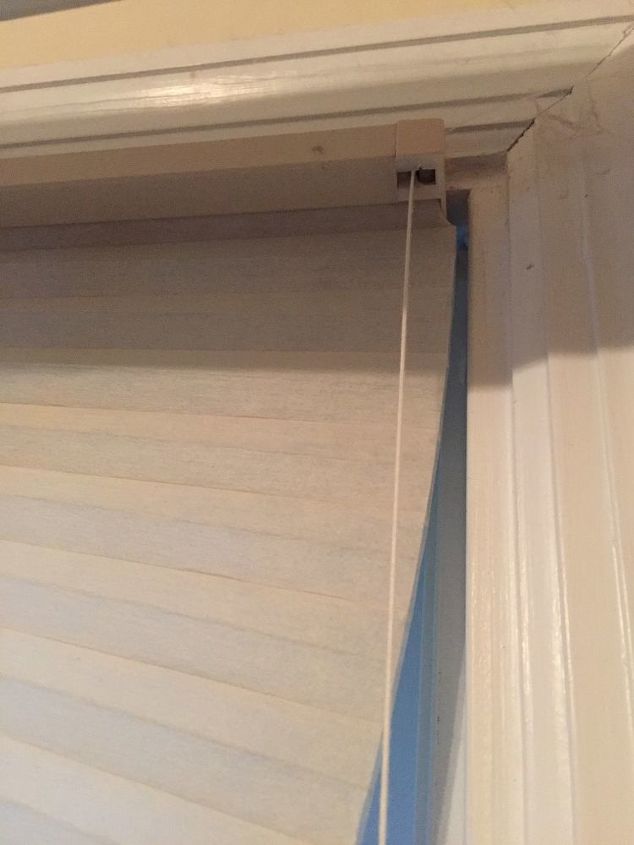 String on Rt not working & holding mechanism.