Asked on Aug 16, 2017
What is your favorite paint sprayer and what does it cost?



+10
Answered
I am getting ready to paint two super large wall units and would like to buy a paint sprayer in hopes that it would look good and go faster than a brush and foam roller. Has anyone painted any wall units or something similar? I would love to see your projects for inspiration. Also, inspiration colors are welcome and appreciated!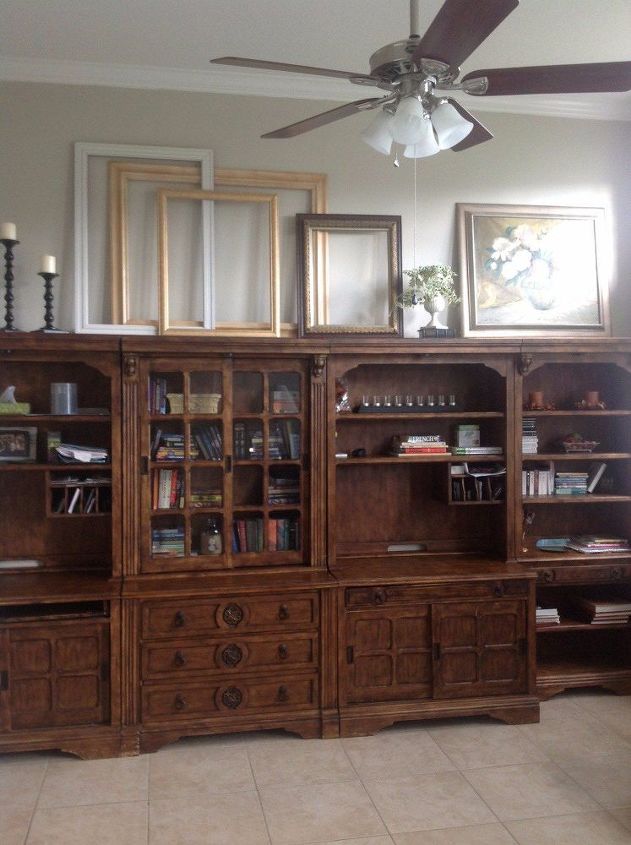 Dining/Craft Room Wall Unit