Asked on Aug 22, 2017
Help with cleaning a portable dishwasher! +24
Answered
I used the bottled dishwasher cleaner, then ran it again with just straight hot water, but still found my heating elements and some areas needed scrubbing. See what you think , and if you have any great ideas. I tried a new scrubby, I was afraid I was scrubbing off too much!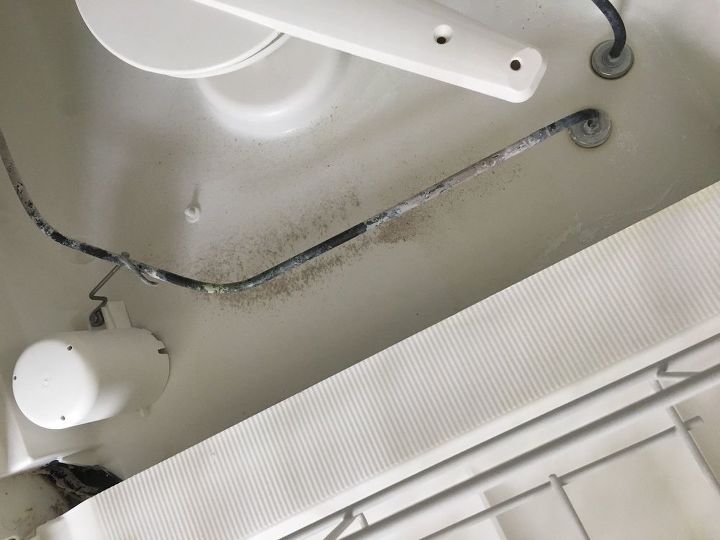 This was after a little scrubbing with a dry sponge.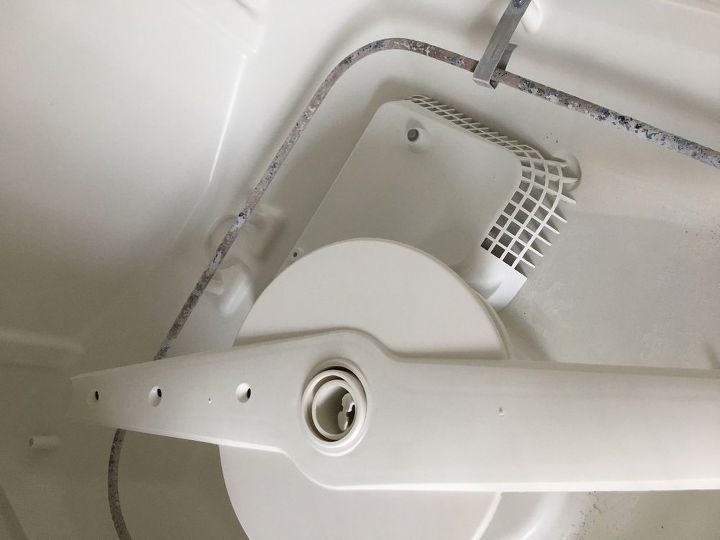 And that crud goes all the way around.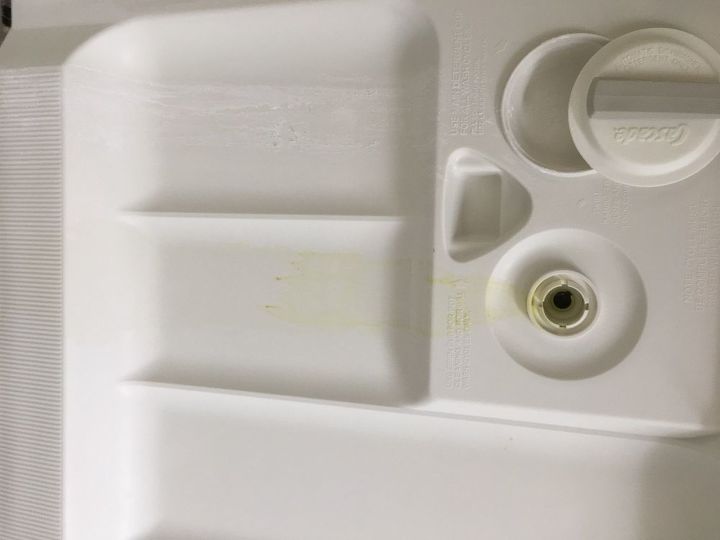 Oh, and then there's this crud...ewww!
Help!!!