Help with front door appearance Answered
I need suggestions for a front door/frame color as well as perhaps shutters to update the outside look of our house. The siding is permanent so it cannot be changed. Thanks so much.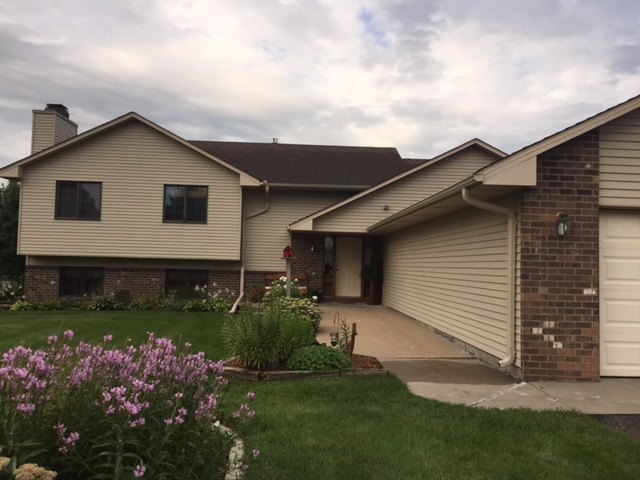 Need help with a front door color and perhaps shutters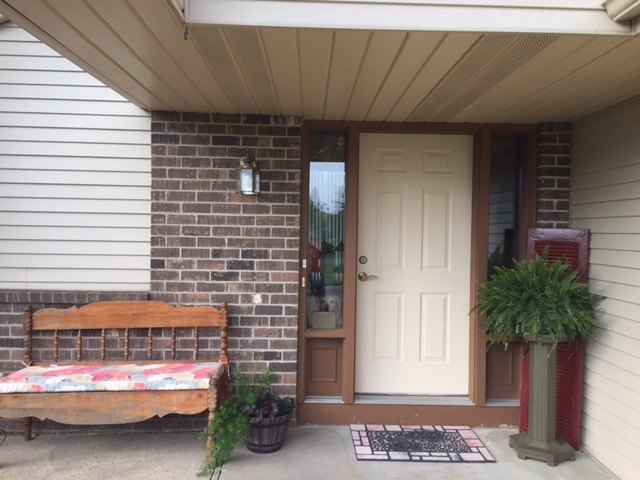 With the color of the house I'm not sure what color to use on the door and trim and possible shutters. Help, please?