Related Discussions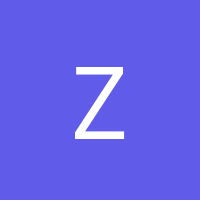 Zy
on May 01, 2020
what to do with mini plastic shot bottles? Only about 30% of them have caps. Deborah
on Apr 22, 2020
I have a wooden rack that is square. It has 5 sides with dowels like drying racks with one side opened. I don't know what to do with it, but don't want to dispose of ... See more
Suraj
on Apr 30, 2015
I'd like to get innovative ideas on what to with this old leaking bath tub. Evalyn
on Aug 02, 2018
I have so many of those old plastic clothes hangers; could throw them away, I have so many and they're a pain to store, but what creative idea might I use them for?

Tee
on Feb 27, 2018
cawe have over 1000 extra clothes pinsThank You.

Daniel Kaufman
on Jul 23, 2017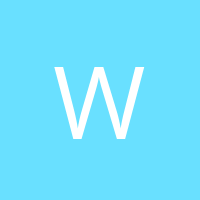 Wyldecent
on Jun 25, 2016
I have several Seresto flea collar containers. I'm stumped about what to do with them other than recycle. I don't need them to use as containers, but haven't figure... See more