Front Door Color!?! 🤔



Answered
Really needing suggestions as to actual colors as Fall rolls around and temperature is not as high, I want to repaint our front door, very undecided as to what color to do. ...
Name's of specific colors is definitely helpful and greatly appreciated! !!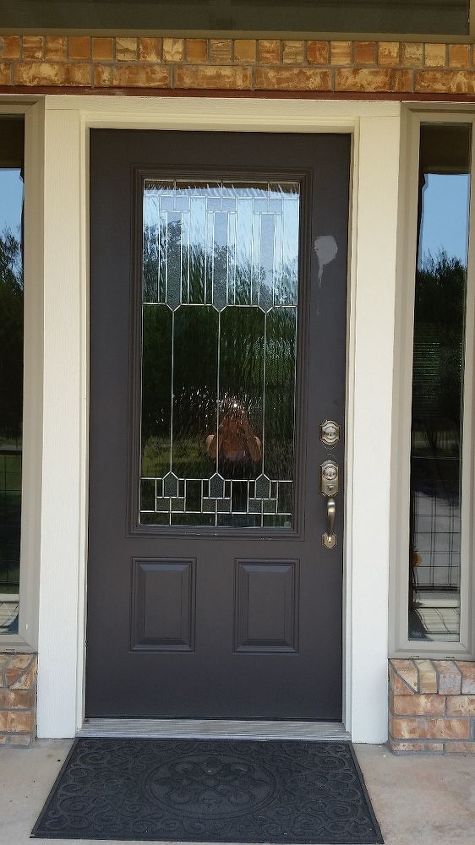 Recently painted door frame in a color called MILK PAINT BY PPG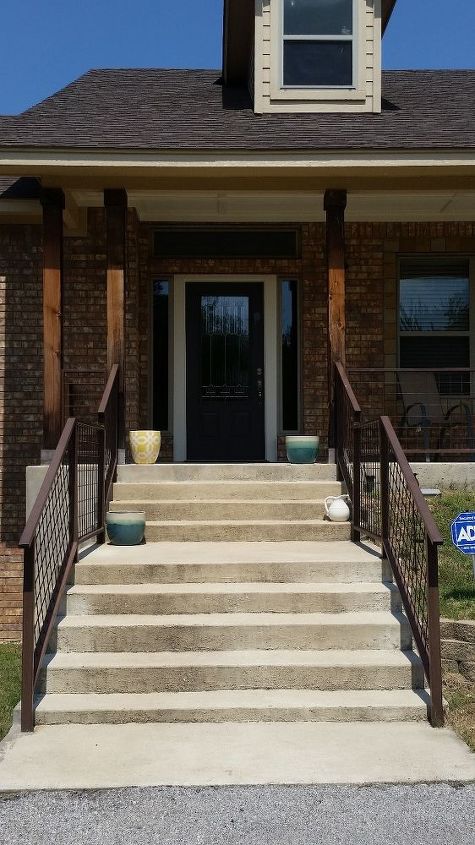 Kathryn Sanderson
on Sep 12, 2017
I just want to say I love that front door! I think a light or bright color that complements the brick and really pops. I would keep the colors of the stained glass in mind, too. The door color shouldn't clash with them.

Lindsay Dillon
on Sep 12, 2017
🙈🙈🙈 thank you for the vote of confidence I am actually going to Home Depot to pick up a few more samples I'm So indecisive that it makes it hard to make a decision was also going to attempt to grab a glossy black but those Blues above in the picture are the ones I've really really liked especially the Navy Blues on the bottom