Overwinter elephant ear as bulb.
I've had this elephant ear for about 3 or 4 years. I live in a colder climate so I've been bringing it down to the basement to overwinter under fluorescent lights. It's getting so big that it may not be an option this year. Wondering if anyone has had luck cutting back all the leaves and having it come back.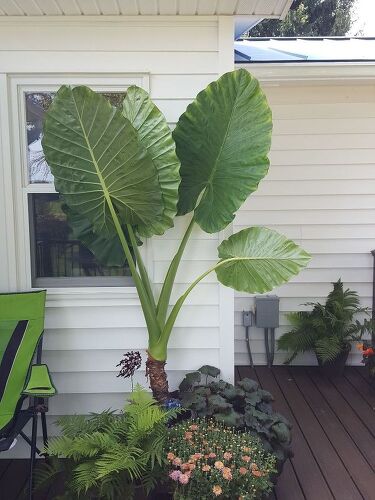 Guessing it's about 10 feet tall.
PREV
NEXT