Can you help me with me flowers in pots?



Answered
I am disabled and need to plant my flowers in pots outside, what are the best flowers for me to plant? Also what is the best soil to use for them, I need a very low maintinance garden.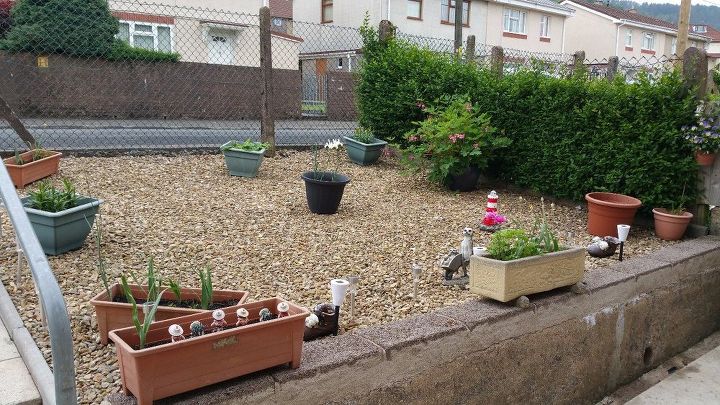 This is how my garden looked when I was healthy enough to do it, I have another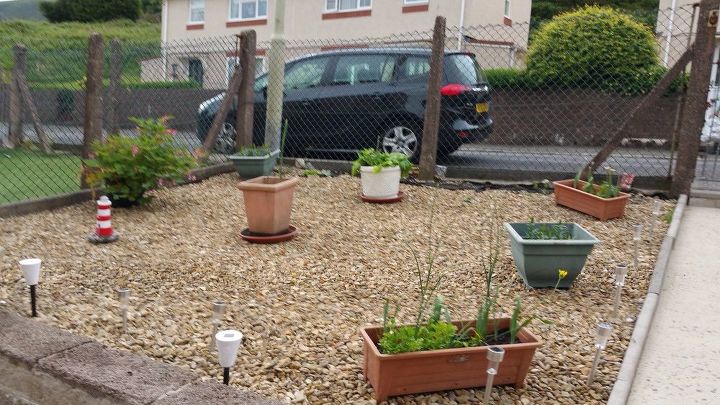 This is how they looked before I became unwell to carry on doing them?