Can you identify this lavender? Answered
My lavender died this pass winter, so I purchased a new one, and it has the tallest flowers ever, about 3 ft, pale lavender flowers. I didn't see a tag on it when purchase, but was shaped so nice, and a good price so I purchased it.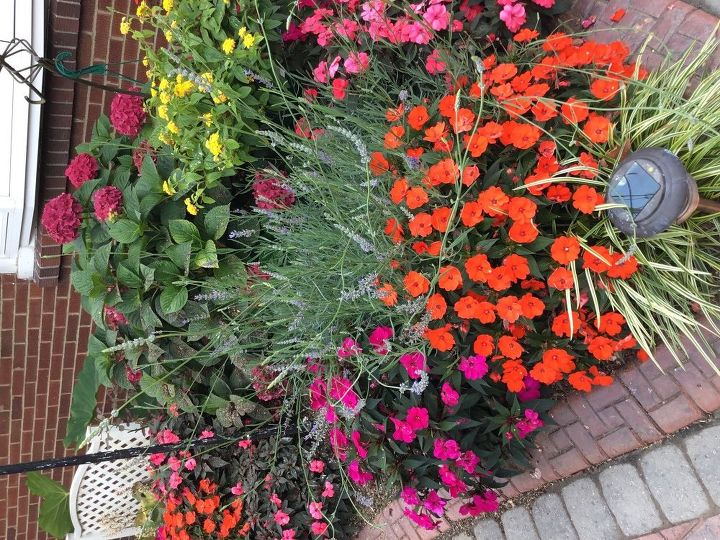 It's in the center of sun patients, and still growing pass them!