What would I use to fill small holes in a cement floor Answered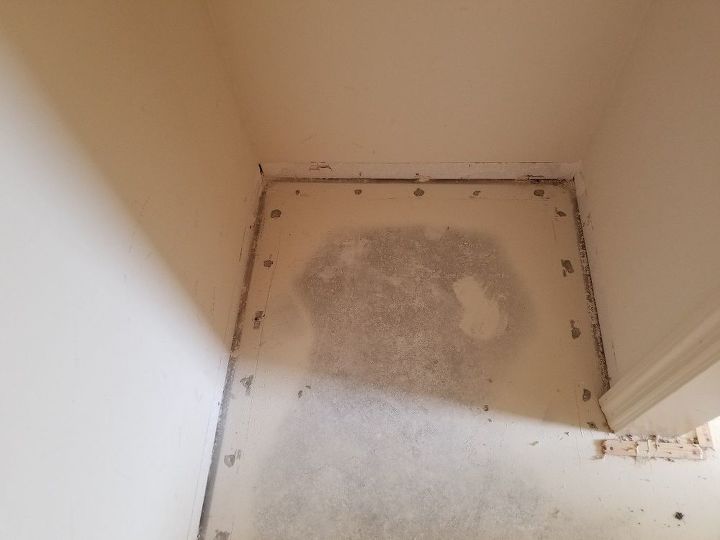 These are the holes I am speaking about. They aren't very deep, but with a paper bag floor, im quite sure the holes will be prominent when finished.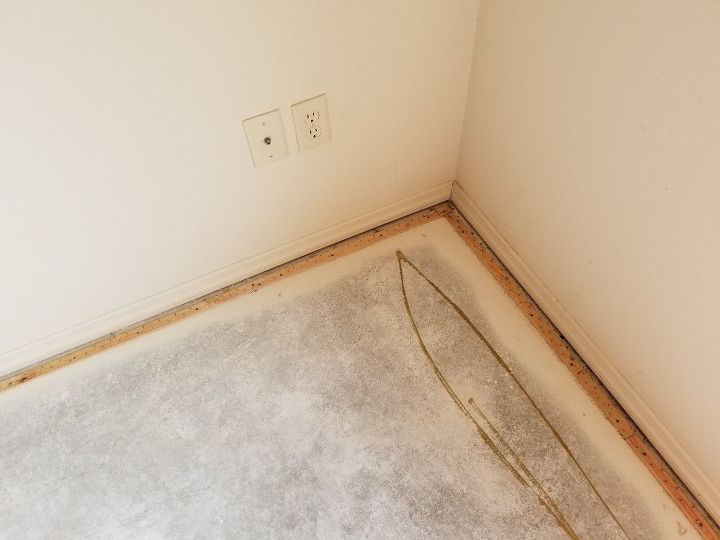 the floor molding isn't very clear but I though rather than remove the molding I could use quarter round to fill in the small space between the end of the molding and the flooring. even thought about using a contrasting color on the quarter round. The builders of this house definitely cheaped out and used window molding instead of floor molding. Any suggestions? Please email me at bernmcg2699@gmail.com. Today I will finish removing the tacking and paint both molding and room. I am saying this because I would like a few suggestions before I blunder forward and screw it up. I am seriously a "go for it - jump first - then regret thinking it through" kind of woman. A real " I want it now"... :) email address is bernmcg2699@gmail.com
Thank you in advance for your response.
Sincerely,
Bernadette