Asked on Oct 1, 2017
How can you find where a leak is coming from on your roof? +13
Answered
We had our tin roof replaced with a shingle roof . For the first 6 months no leaks. It has started leaking and coming in at the same place it did with the tin roof. We have made sure everything is sealed and it still leaks. Any ideas on how to fix?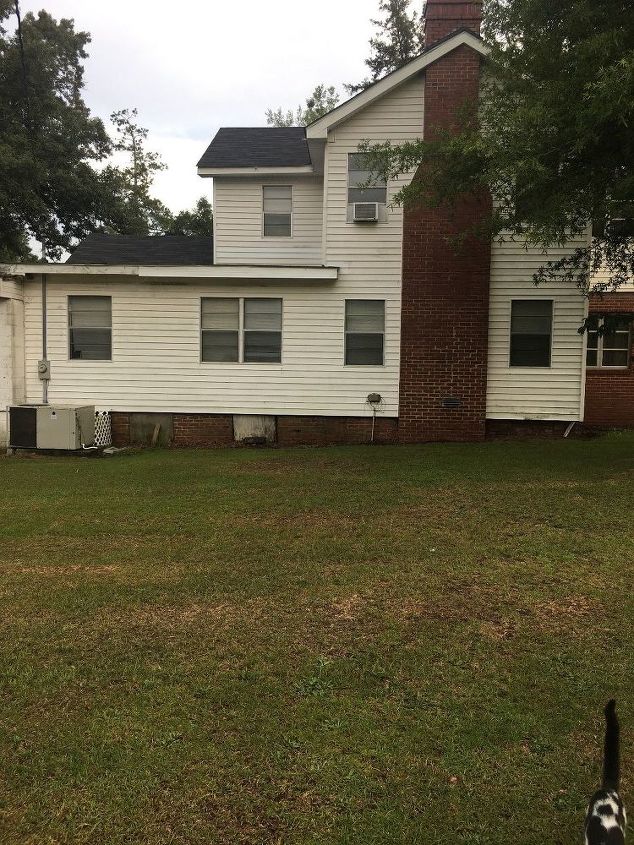 The leak comes in the room with the 2 windows