Asked on Oct 1, 2017
How to clean blinds without a bathtub? +10
Answered
I purchased the 2" slat blinds from Walmart.com in February and hubby hung them right away. We live by a golf course and it's very dirty, dusty, muddy, etc. Not to mention cigarette smoke and hair from two lil bad dogs. All I have is a stand up shower stall, no tub, no laundry tub in basement, etc.... Help!!! Need easiest, fastest ideas please!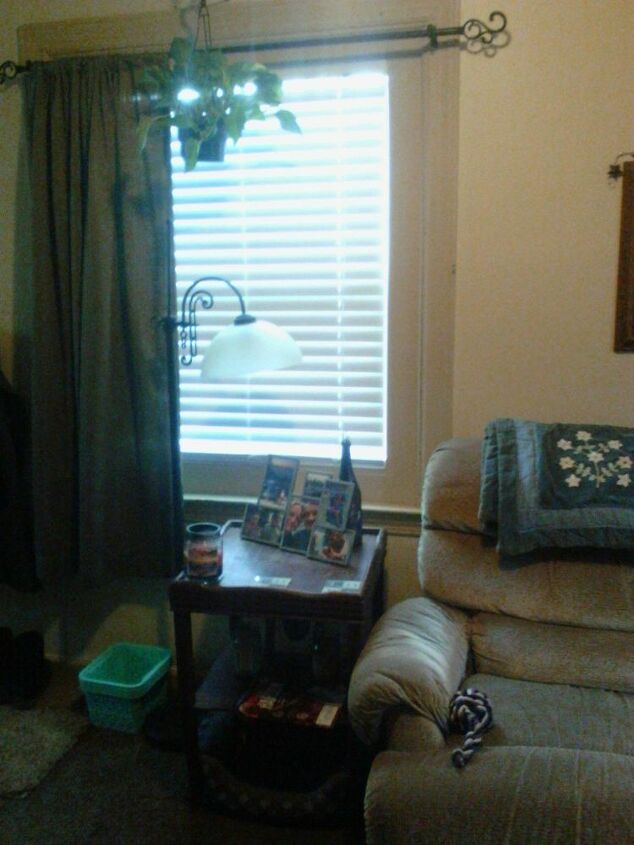 Front living room window before new curtains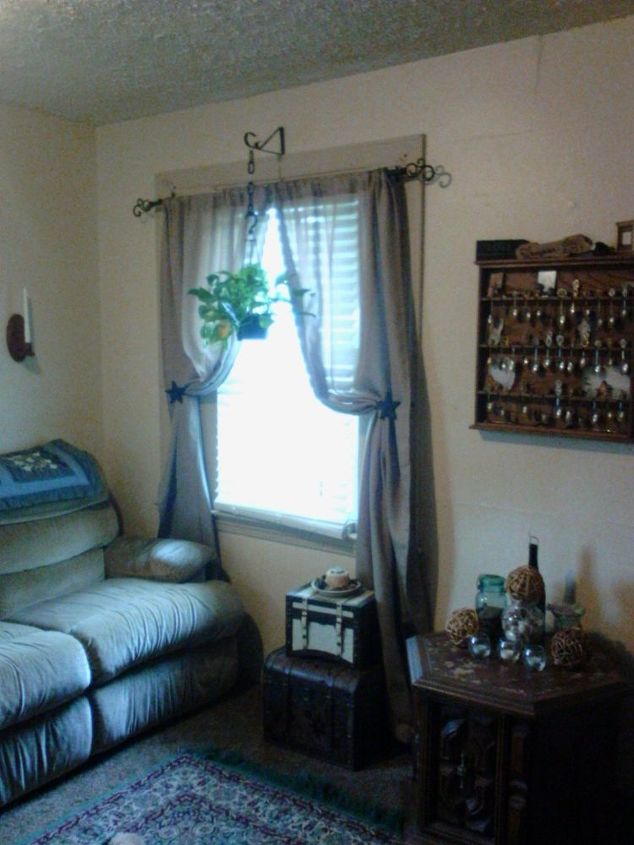 Side living room window after new curtains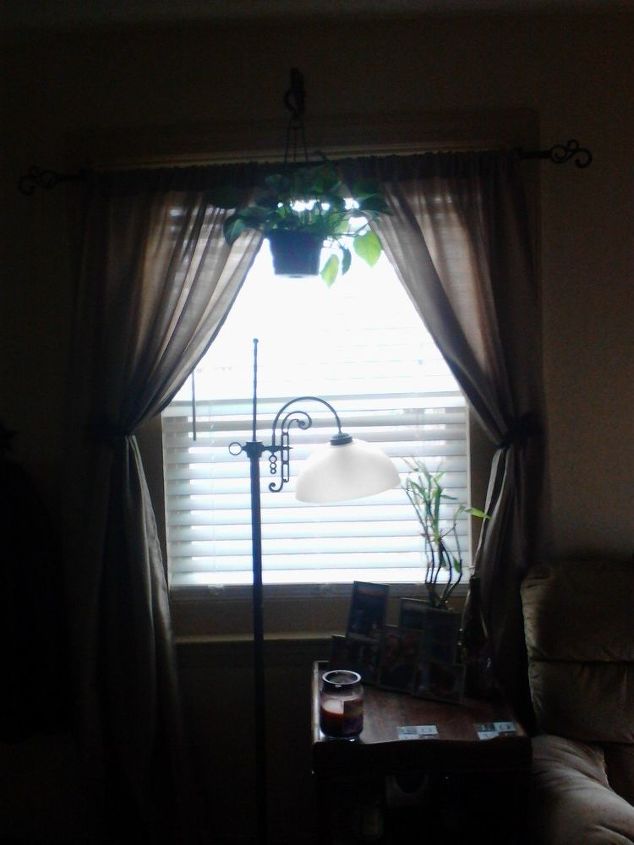 Front living room window after new curtains