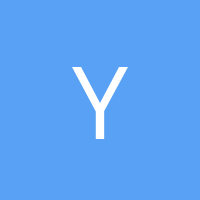 Asked on Oct 2, 2017
How to fix noisy Doisey floors? Answered
6 years ago I had my carpeting replaced by wood flooring. As time passes, I am experiencing noises coming from the floors as I walk along which sounds like items dropping to the floor. I suspect it comes from the dry wood tiles rubbing against each other. Is there some treatment I can apply to eliminate the sounds?