Asked on Oct 3, 2017
How to remove burned-on sugar and apple on a 53 year old dutch oven.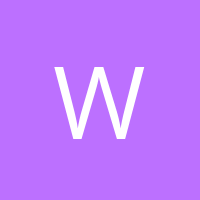 +3
Answered
Add some details for your fellow Hometalkers! (Optional)How to remove burned on apple and sugar from an aluminum pan? (The aluminum dutch oven is 53 years old and a favorite. Will aluminum leach into the food cooked in it?