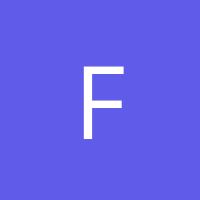 Asked on Oct 8, 2017
How to keep a bathroom door from swinging shut with a door stop? Answered
Just recently my bathroom door will not stay open without something on the floor to keep it wide open. The hinges look ok and are tapped completely down in. What might cause the door to swing open after years of staying open on its own?
Thanks much!