Asked on Oct 10, 2017
How do I make my backyard inviting? +19
Answered
Hello, my backyard is in need of a makeover. But I haven't a clue as to where to begin. There's no privacy, overgrown trees, stray cats and sometimes uninvited visitors taking up residence in the bushes. Help please!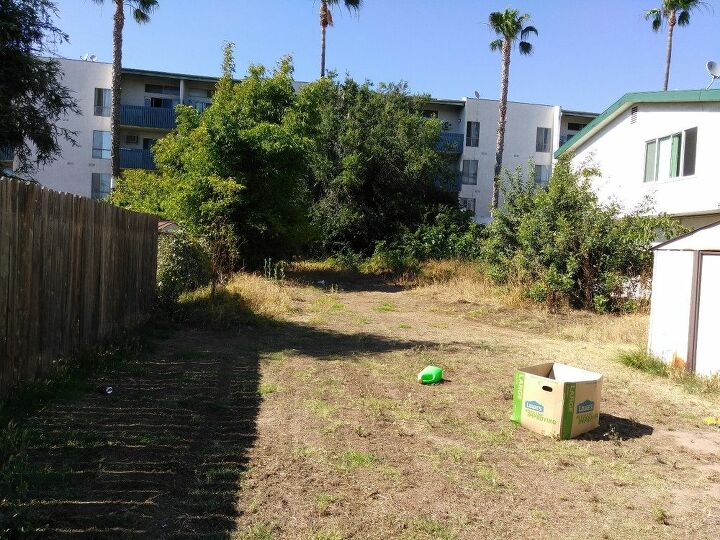 The yard is 240 ft by 40 ft. Needs help.