How to get rid of chemical smell?



Answered
I'm reorganizing under-cabinet space and bought two cube-shaped storage boxes from the dollar store. They are made of some type of material and were packaged collapsed with a cardboard band around each one stating size, etc. I felt the size was fine, purchased them, removed the cardboard/paper sleeve and opened them up to form their cubic shape ready to use them. As soon as I popped them into shape, the smell was so awful I put them in a spare room to air out for a night. No luck! They've now been airing for 4 days and the overpowering chemical odor is still just as strong!
My question is: does Febreze really remove super-strong odors such as this and if "yes", does the odor stay blocked? I can't return the storage cubes because the cardboard sleeve had to be torn off each one to open them. I can't wash them because there's a cardboard sandwiched between the material (sides and bottom) thus, giving them their cube shape and making them "stand up".
I've had smelly (made in China) items before but NOTHING like this!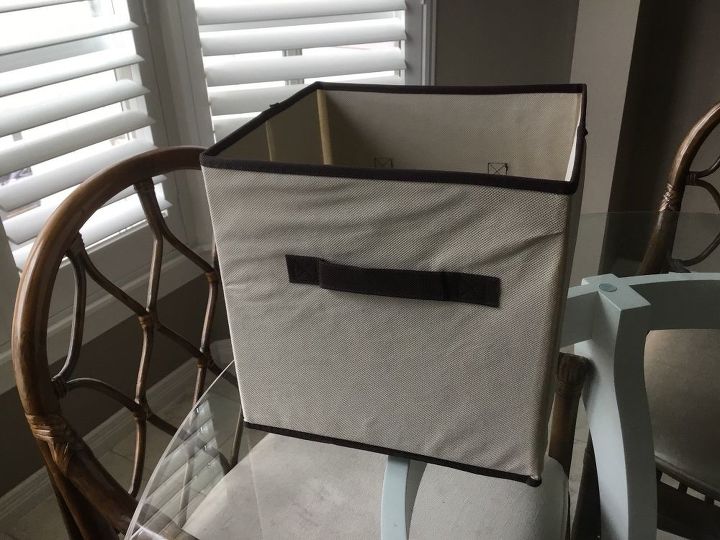 PS: I brought one of the cubes in to photograph it but am tossing it outside again due to the smell!