 Asked on Oct 12, 2017
How to divide the entrance of my bathroom from the toilet area?



+8
Answered
My door to the bathroom has an adjacent exit door to the backyard hence you can see the toilet and the sink area when you open up the door from the bedroom. I put up a shower curtain, but I don't like the look what else can I do this is a rental home so I cannot put up permanent partitions.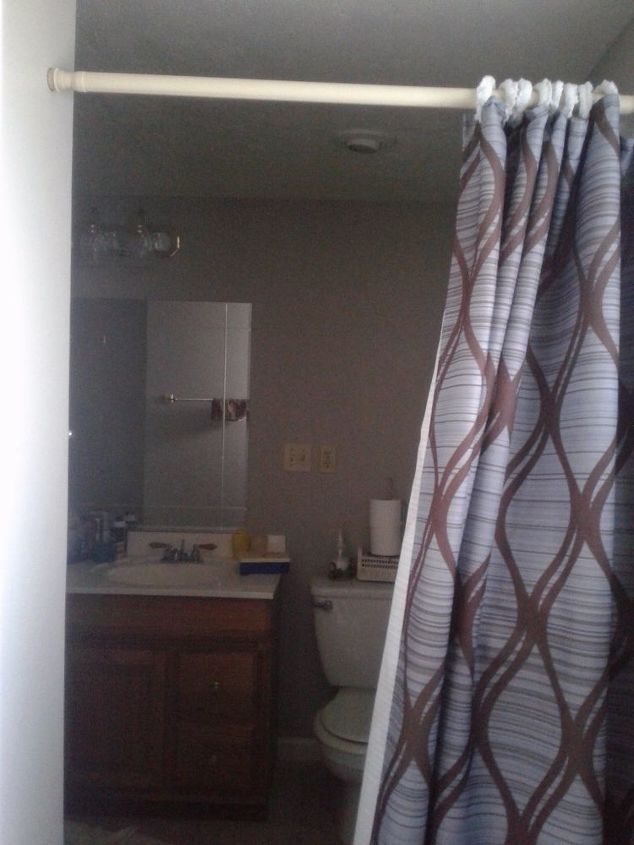 Shower curtain in front of toilet area. Sink and shower is to the left.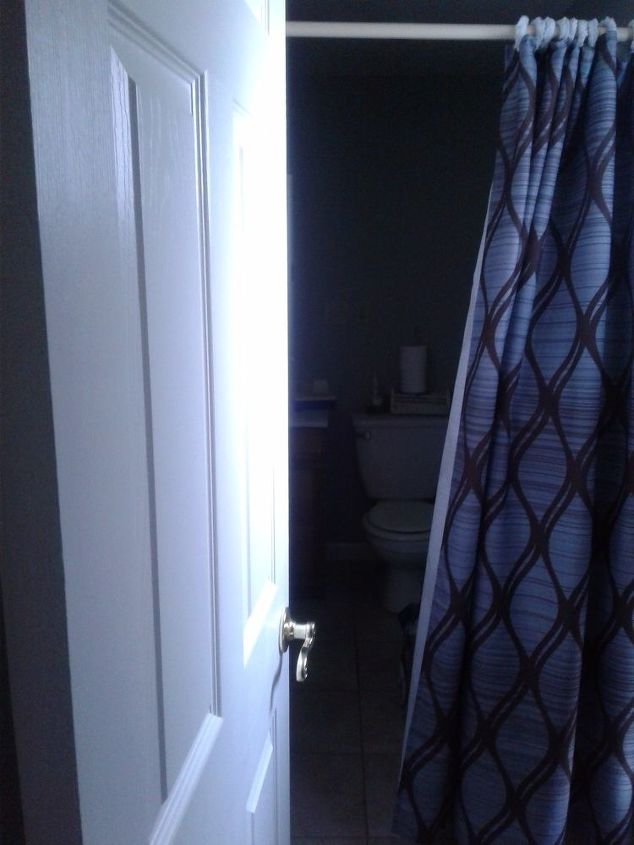 Entrance to the bathroom from the bedroom.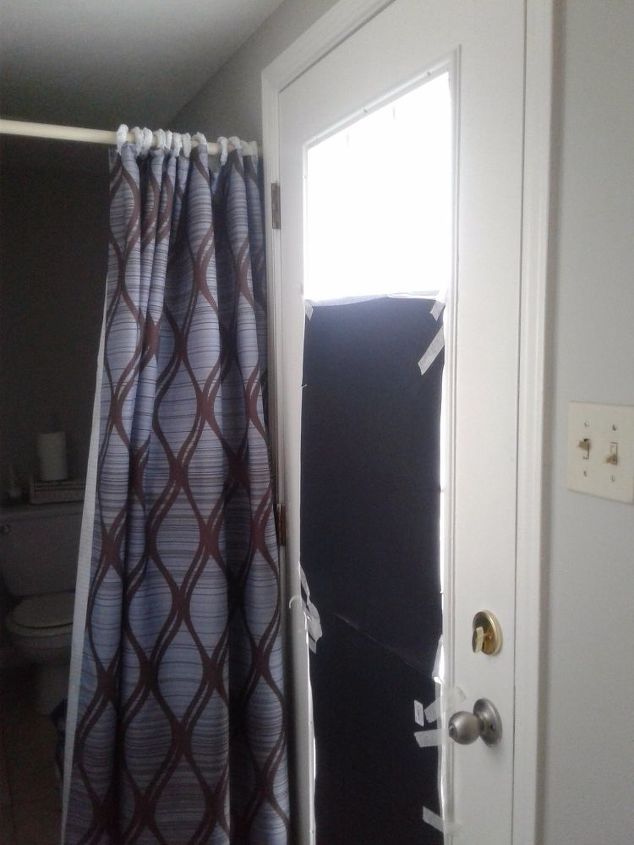 The exit door to the backyard.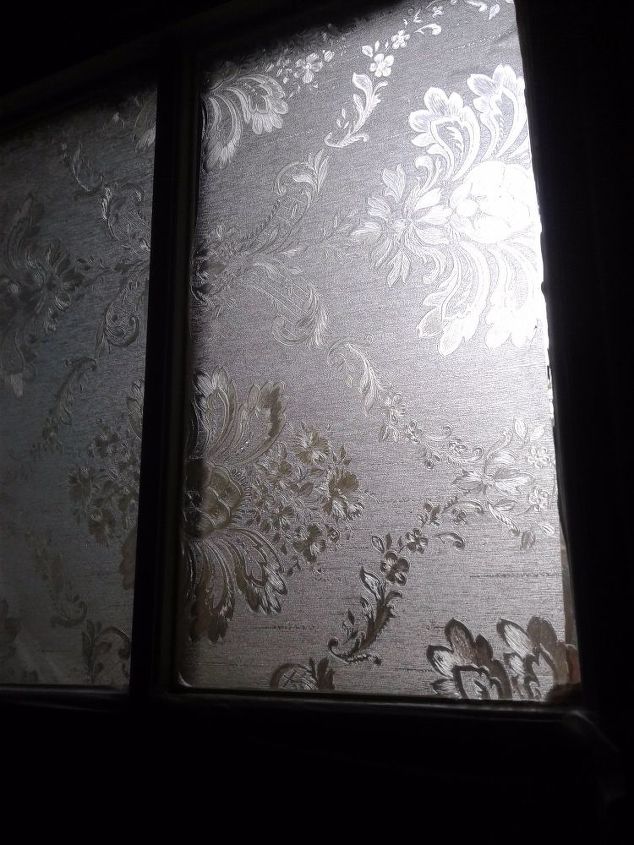 I am putting up Privacy Film to the exit door window panes that lead to the backyard.