Asked on Oct 15, 2017
Any experience with newer ceiling fans with blades that fold?


Answered
Looking for personal experience and info re efficacy, not installation. Any suggestions for a bit of air movement when I'm overheated from cooking! Looks important to me in my nook retreat.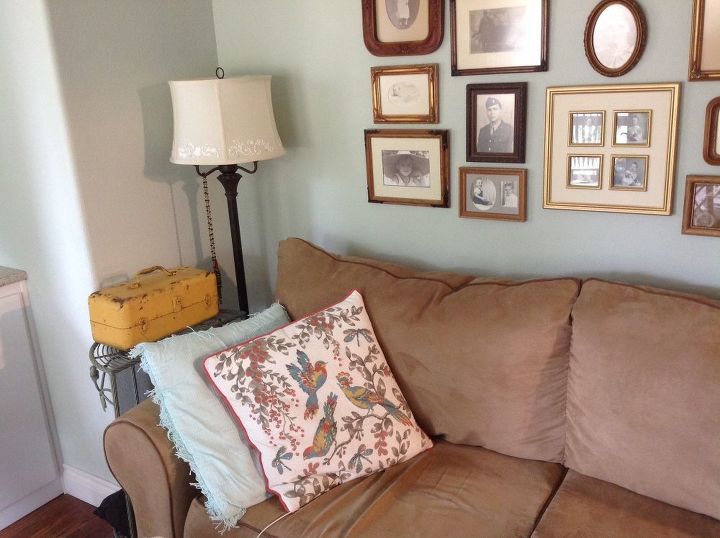 Sofa faces French doors that overlook a park-like setting.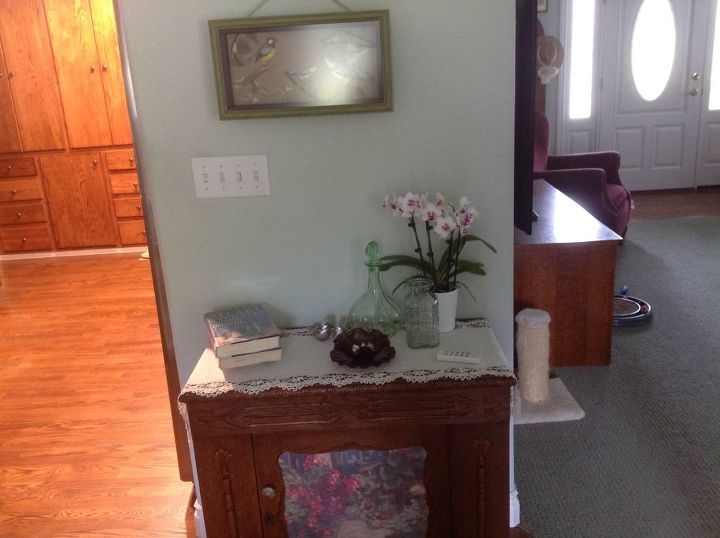 My view when I'm reading.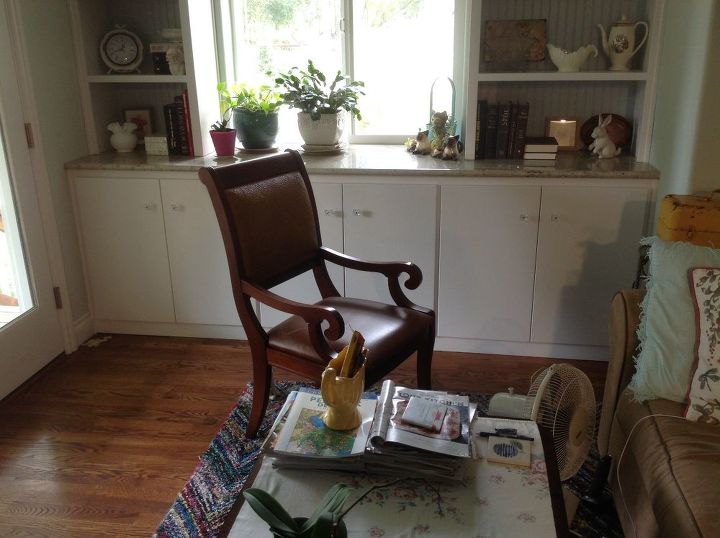 Entering the nook. It was called a sunroom on the plans but we originally used it as a breakfast room. Being an old couple who eat on the couch, we did away with that and use the dining room when we have company.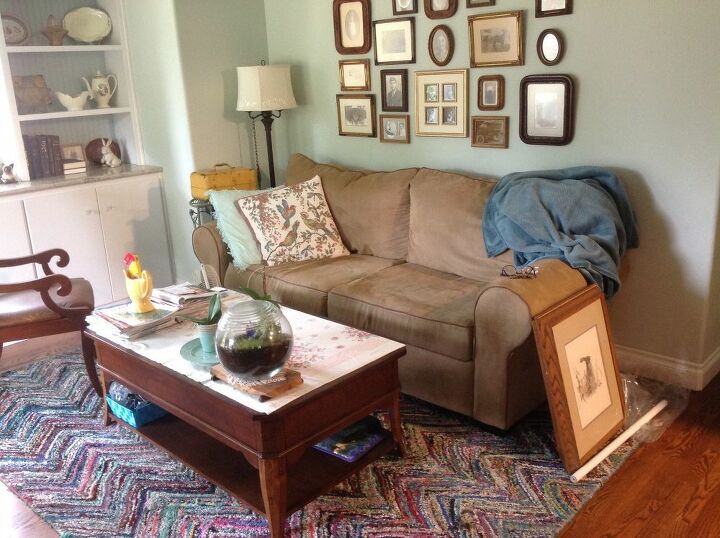 Overview. Hope pics help in making fan suggestions. We live in an area with year round weather to die for but I often get hot when cooking. Have a glorious wall mount kitchen fan but need a more modest air mover for the nook.