Asked on Oct 27, 2017
Why is my paint sticky/tacky ? Can this be corrected?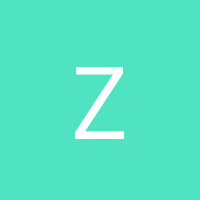 +5
Answered
Have recently built (well my hubby built, I designed) an awesome pedestal stand for our front loading washer/dryer- (since I think the plastic drawers are useless, ugly and expensive) -- once built, we sanded, primed and painted 2 coats of name brand paint- satin finish I think (sherwin williams line of paint )-- and have let it cure/dry/etc.... for more than enough time (couple of weeks); not to mention we live in AZ, so its not humid here. It still has a tacky rubbery feel. Why did this happen? Can it be sanded and start again with a diff paint? Will it even sand properly? what should we have done differently?