Help Not Sure What's Going On Answered
My family room is under my master bathroom. The toilet seal leaked thought the ceiling a little. The Seal was replaced. need. Now the ceiling is dripping water is has from somewhere. Some of he tape is splitting apart. Now there are 2 drips. I am worried the garden tub is going to come through the floor. My husband checked the tub, with no, leaks. Suggestions! Please!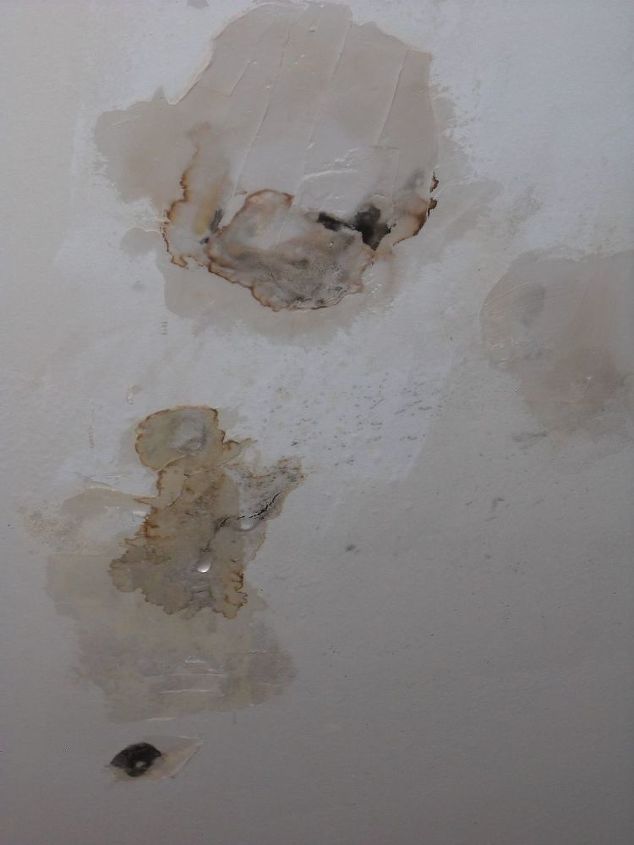 what is that black from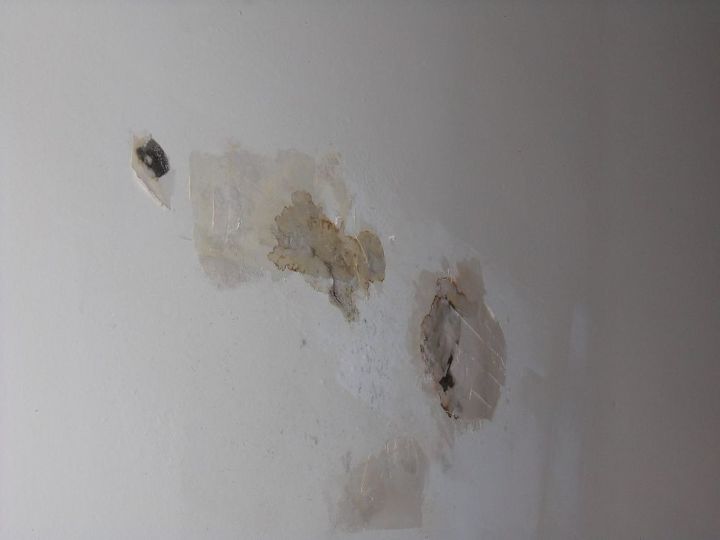 worried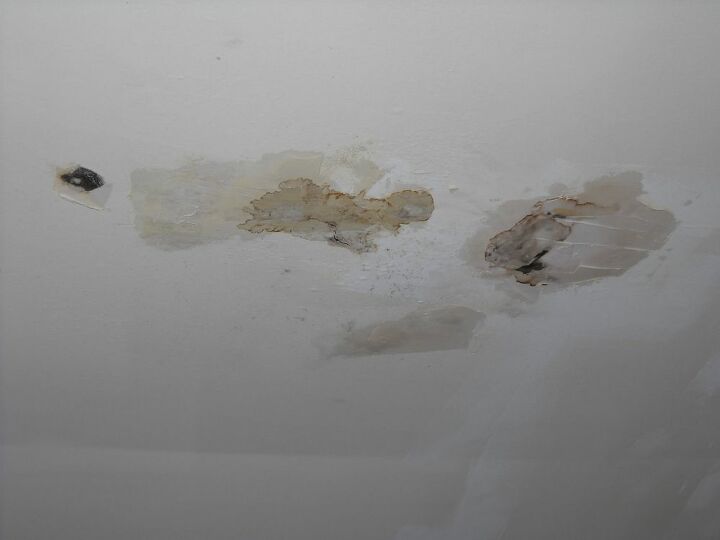 don't have any money to pay someone. Suggestions.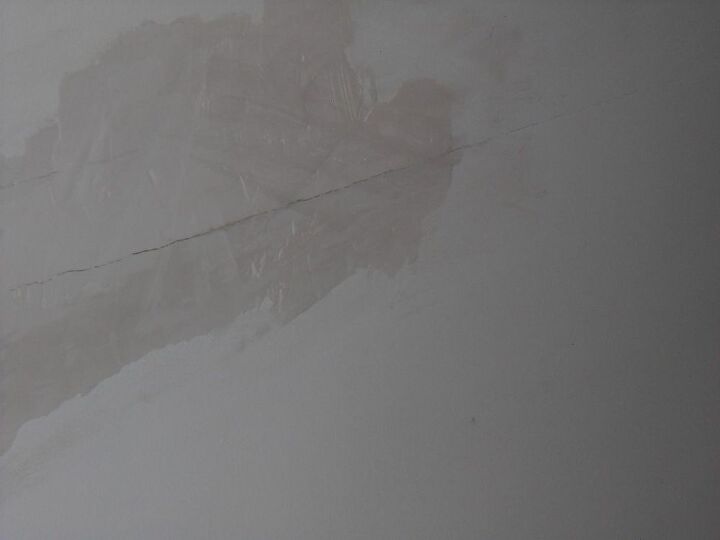 Ceiling tape coming apart