What colour box should I paint behind these pictures, to tie them in ?



Answered
The wall is a neutral Taupe colour. The dining chairs are red and the colours in the living room are red, gold and brown with a little sliver.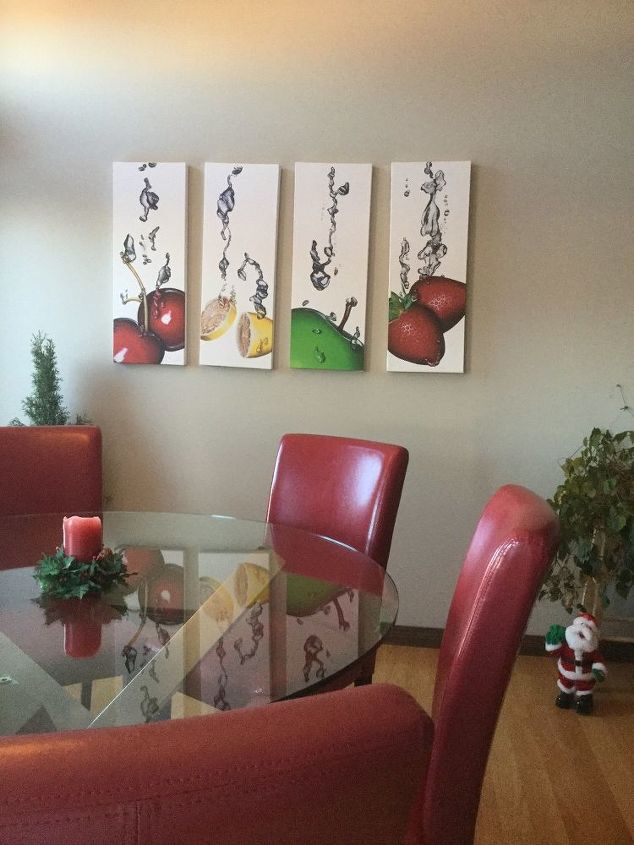 I fell like I need a colour behind the pictures to make them pop!