Why do my hostas get smallest in size as the years progress? Answered
Live in leafy Philadelphia area; clay soil; amend plants with potting soil when I plant them.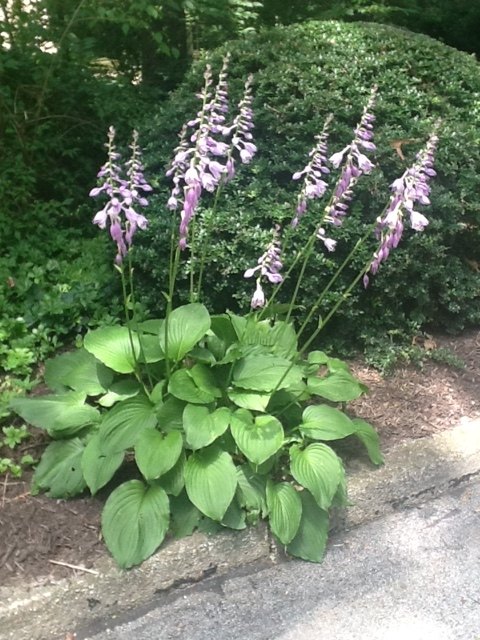 2014 photo. Now, one third of this size. Others are close to house and have the same problem. Thanks for any suggestions.