How can I make a nice area with a sitting area and a fire pit . Answered
I have a nice deck on the back of my house. I'd like to build a diy fire pit not to far from it, one that I could also cook over. How far should it be from my wood deck? And what kind of material should surround it to make it a functional and nice looking addition and or extension to my back yard?!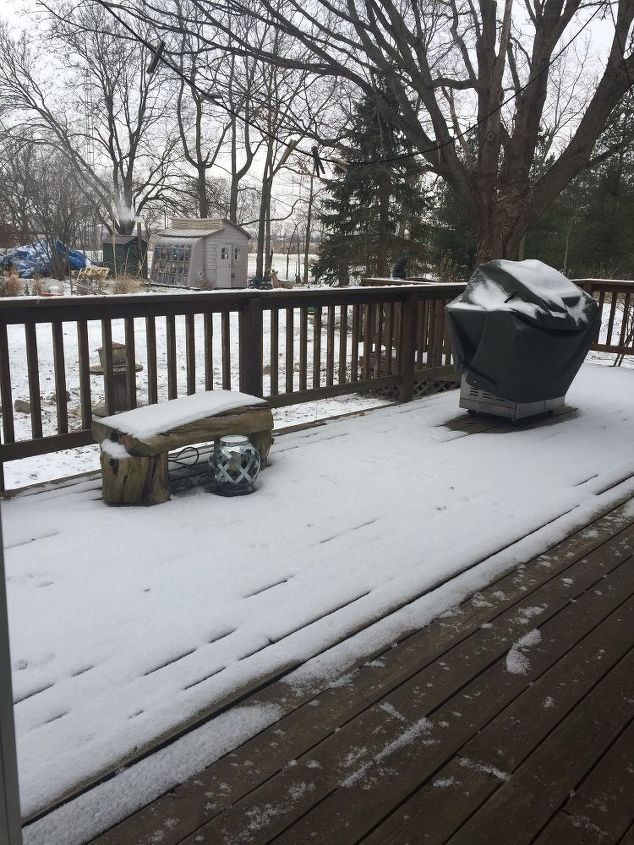 I thought about opening the railing and putting a lower area with a fire pit!?
How far away for safety using a fire pit?