How to remove Pellon P888 from a T-shirt quilt? Answered
My first T-shirt quilt. Was given wrong information on what to use to avoid T-shirt stretching. Before I continue, need a safe fix so it won't ruin my quilt. Also what batting do I need? Anyone know where to find material large enough to cover the back side of a queen quilt? Help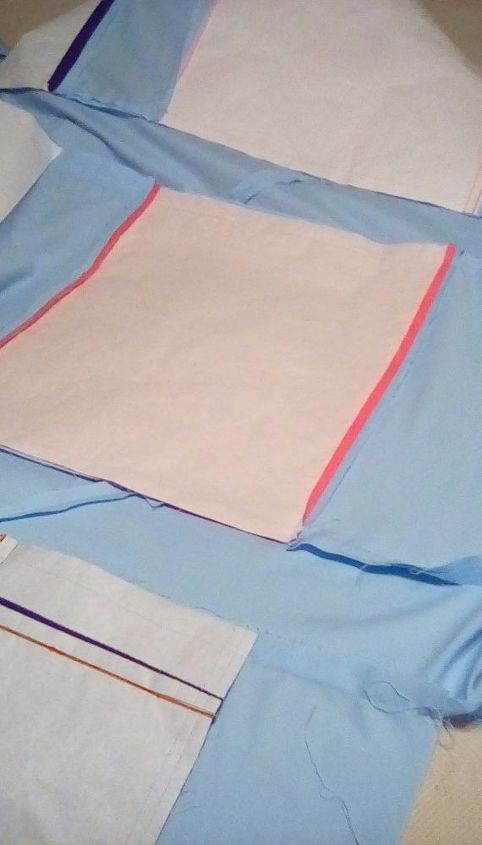 This is the back side with the Pellon P888.