How do you replace a section of footer that has disinagrated.



Answered
I own a home that was built 75 years ago. I have a section of (non existent footer) that's not really a footer and has sunk down about 3" to 4". This is an outside wall where my kitchen sink, cabinets and counter top have followed suit by sinking as well. I'm sure I'll have to replace and redesigned my entire kitchen including areas along the outside wall. How do I install a new footer along this wall?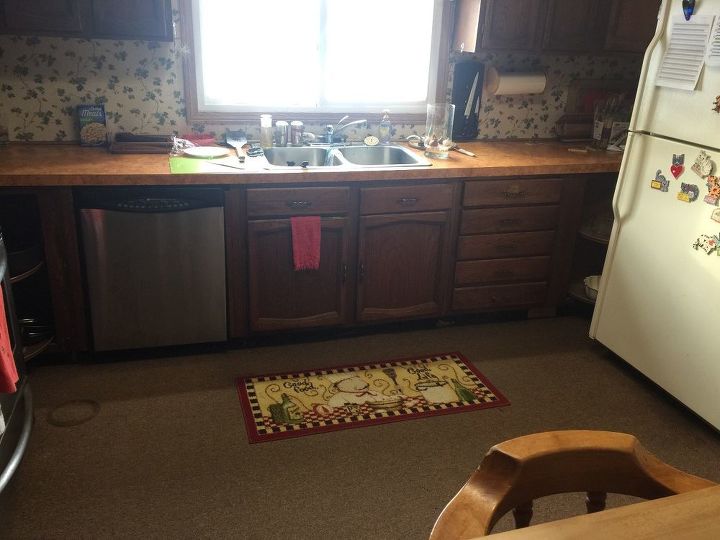 photo of kitchen's exterior wall that has sunk down 3" or more.