What is the best way to remove wallpaper? Answered
I want to give my kitchen a facelift. The way I want to do this is by removing the 30 plus year old wallpaper and then refinishing the cabinets. I have started on the wallpaper removal using a product for this purpose and it just isn't working well. Help!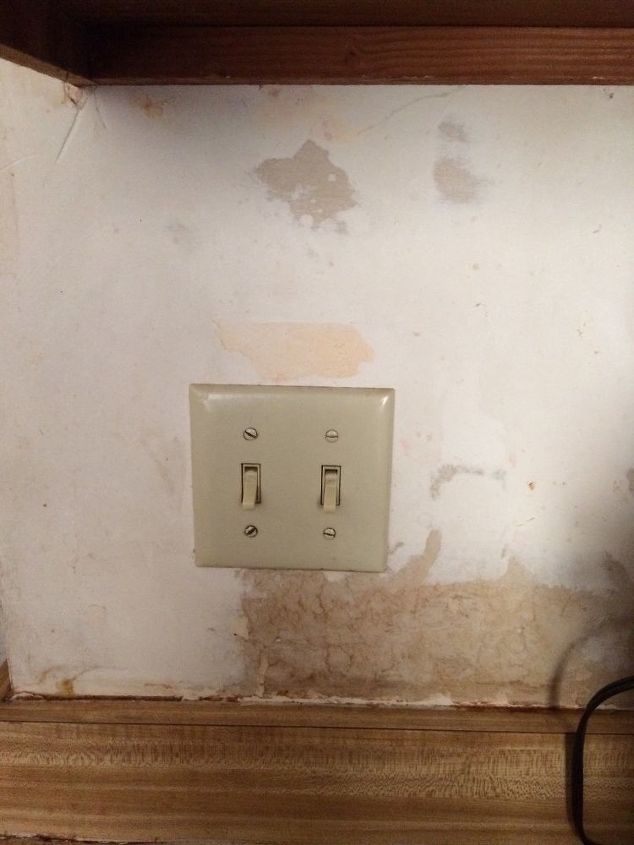 The wallpaper is coming off in small pieces or a larger piece that takes some drywall with it.