How to repair a hole left from the removal of old dryer vent.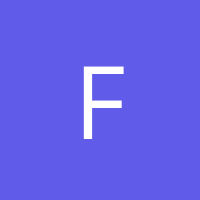 Answered
I want to remove the old dryer vent attachments, problem is that interior wall is drywall and exterior wall is concrete blocks and dept between 2 walls is approx
6 inches hole size is about 6 inches. interior attachment is round and exterior attachment is squared. please help.