I have wallpaper stuck directly to the sheet rock. How to cover?



Answered
What is the best affordable way to cover it? It is vinyl. I have it in my kitchen and two bathrooms.
Thank you for any advice.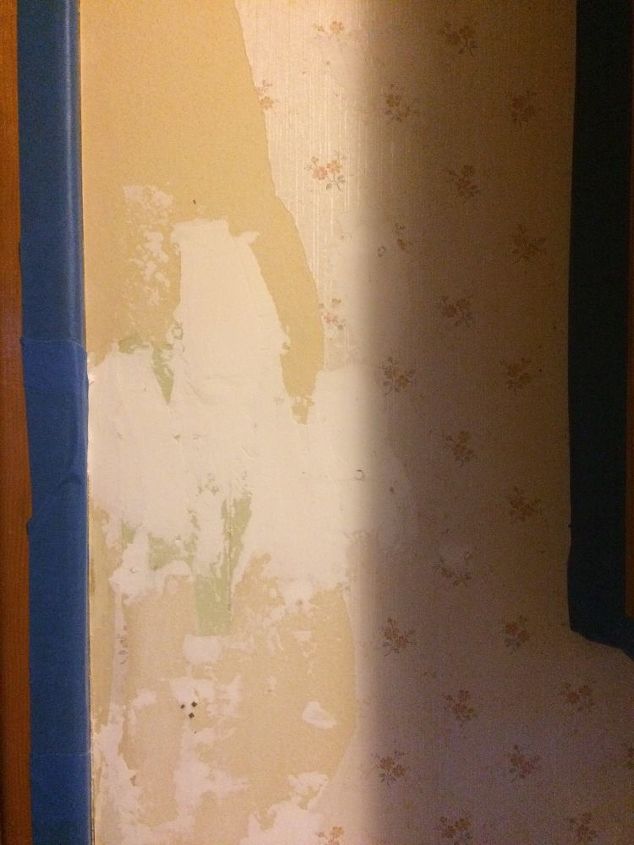 Paper was peeling here. I spackled and sanded here. Kitchen has one layer of wallpape.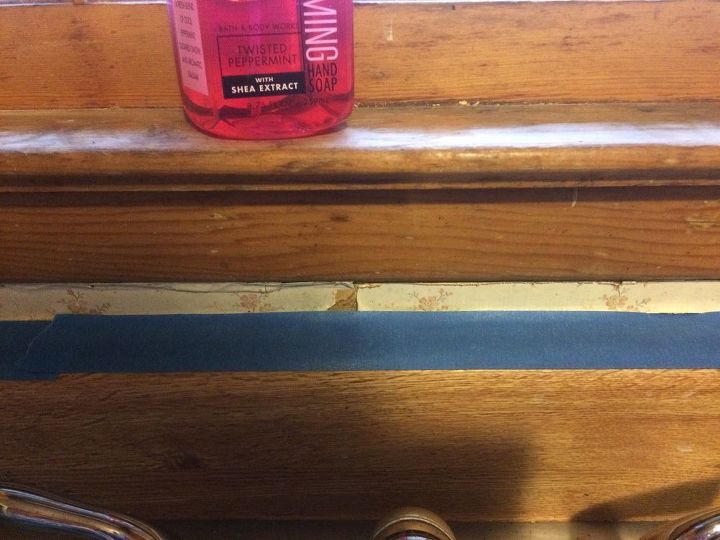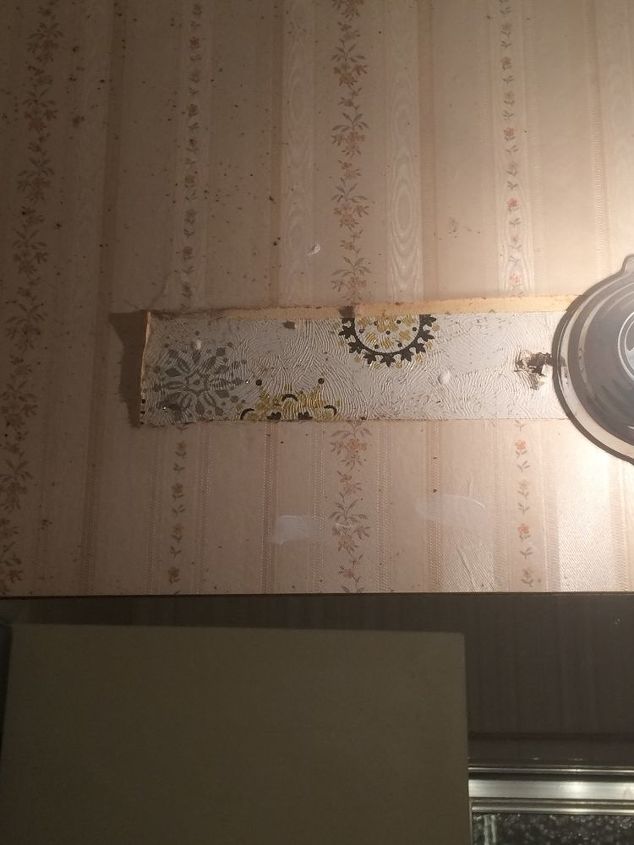 Bathroom - two layers of wallpaper