Why has my silicon caulking around my tile/counter in kitchen shrunk? Answered
Our kitchen was redone 10 months ago and the silicone caulking between the countertop and the tile on the wall has cracked and shrunk. What caused this? How can we redo it so it won't happen again? It has happened along the whole caulk bead length. Very discouraging since we paid to have this done.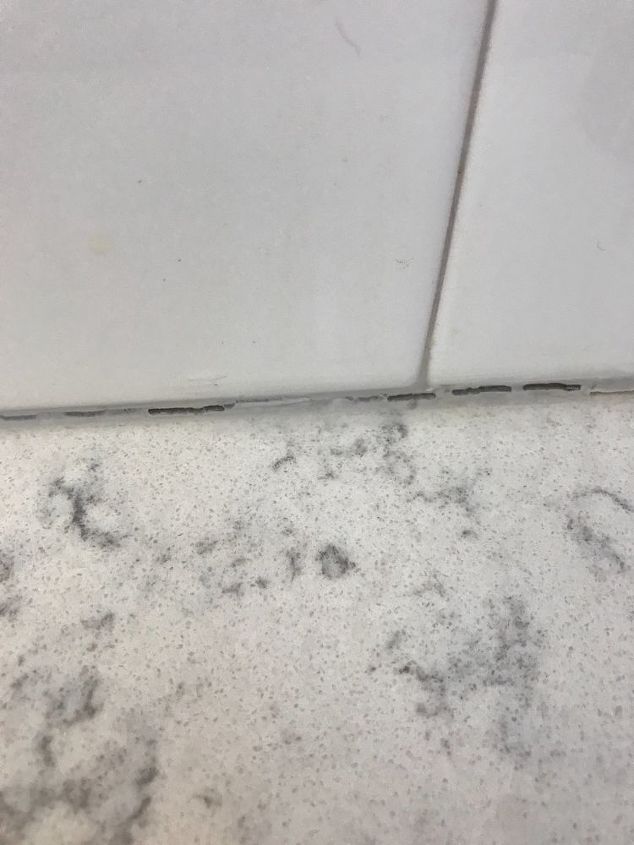 Cracked and shrunk silicon caulking (waterproof) between tile and countertop.