What tool can I use to make these very detailed cuts to ceramic tile. Answered
I've tried a circular saw w/ tile blade but the blade is too large for these small cuts. Then I bought this mult-tool but none of the attachments seem to cut the tile. I'm stomped!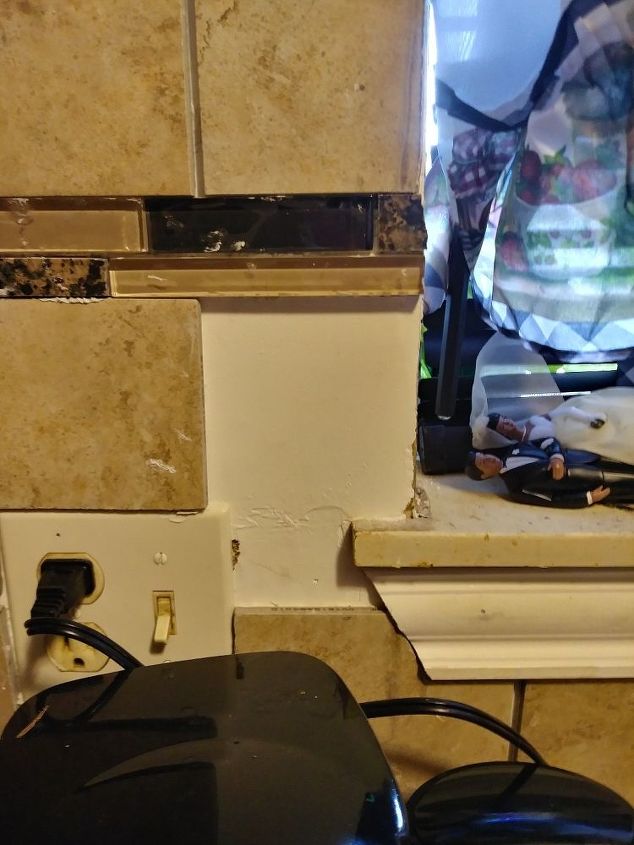 Need tile cut along the edge of window and around the window seal.