Ideas for repurposing piece of wood? Answered
Hi!
I could really use some ideas for repurposing this piece of wood. It was the base of a series of furniture which are now separated and therefore there is no use for it anymore.
Thank you in advance!
Konstantina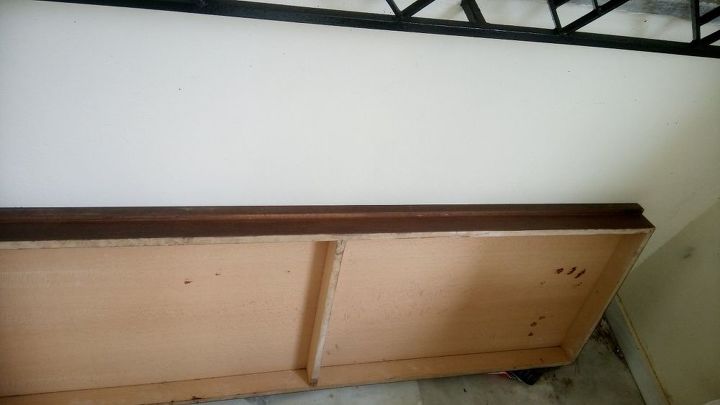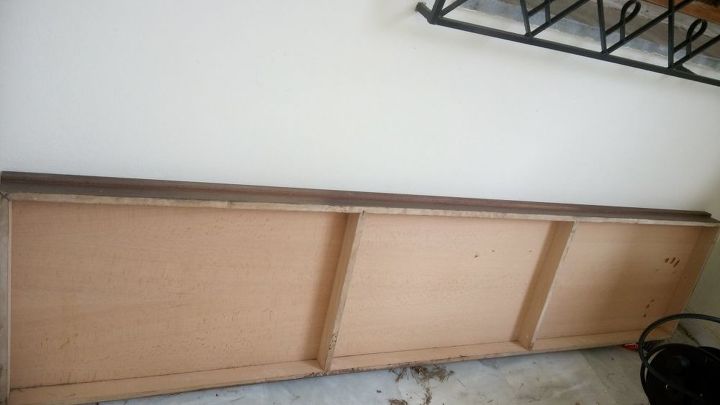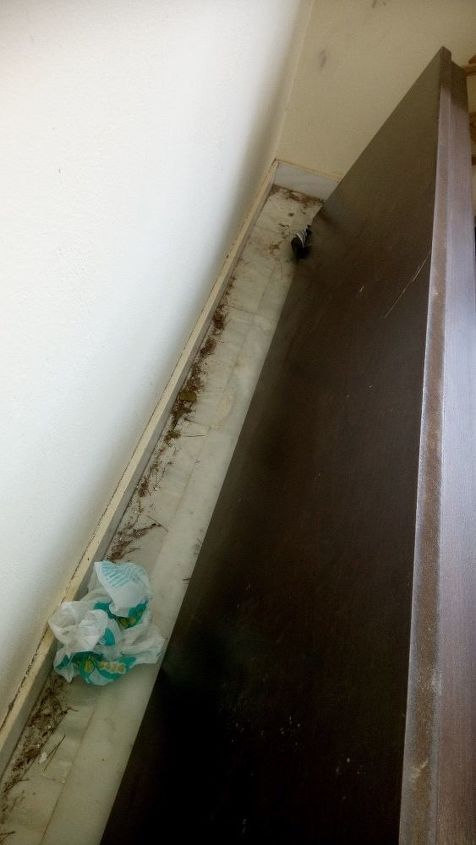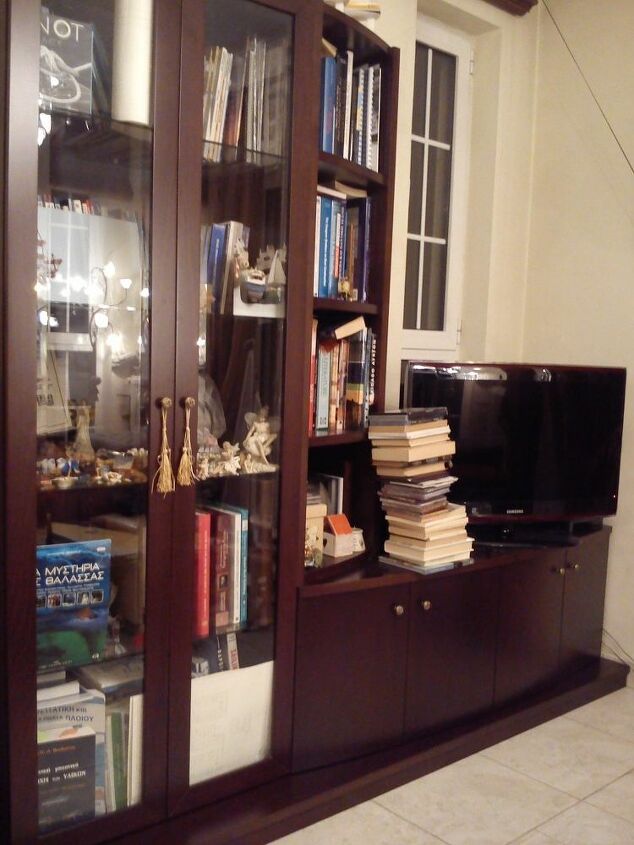 Original furniture. The piece of wood asking to be repurposed is the base of it.