Does anyone know what kind of wood this is? Answered
My old farmhouse in rural Western NY, was built in the mid 1800's and has a wood floor in the kitchen. I would like to identify the wood so that I can match it when I remodel/ expand the kitchen. The boards are 2" wide.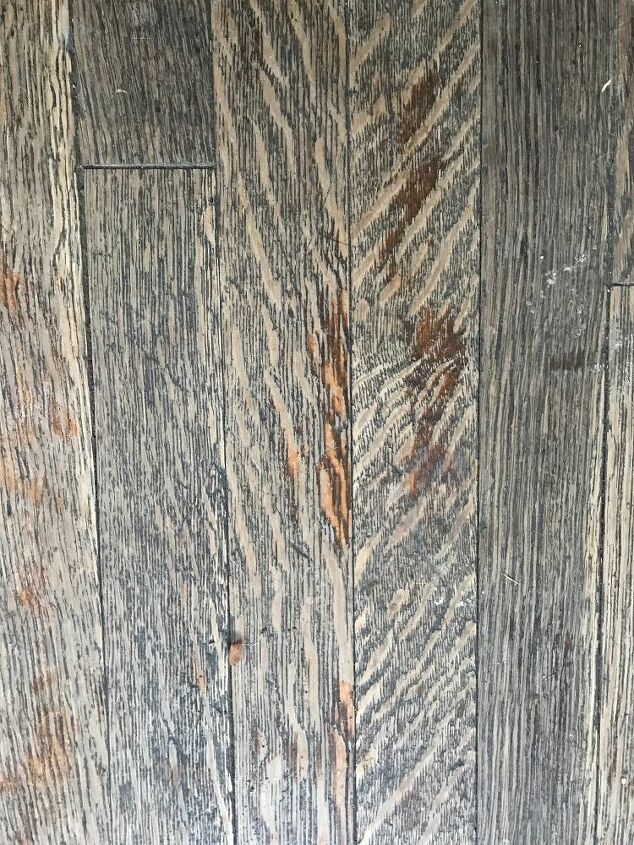 The old finish is worn and spotty, but one can see that there is a lot of variation in the grain.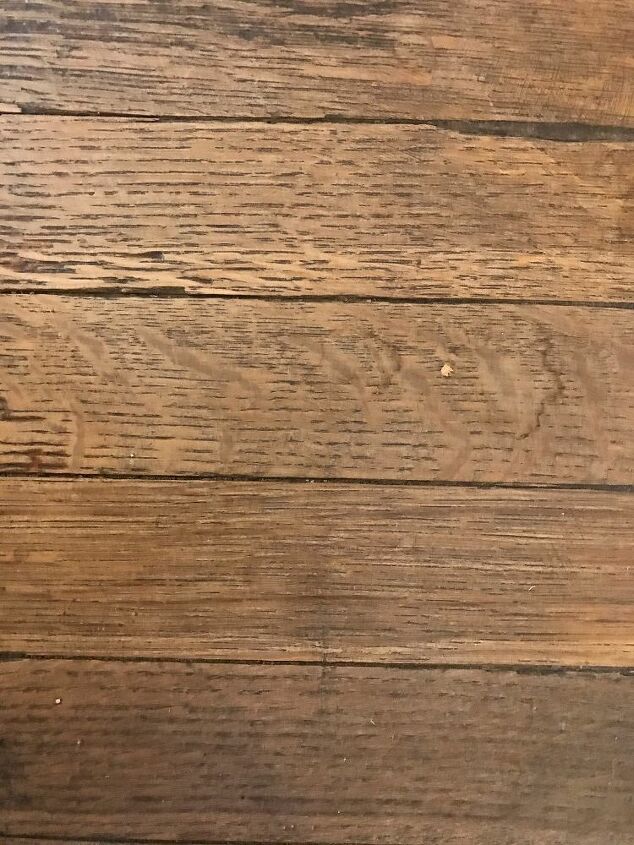 Sanded to reveal natural color.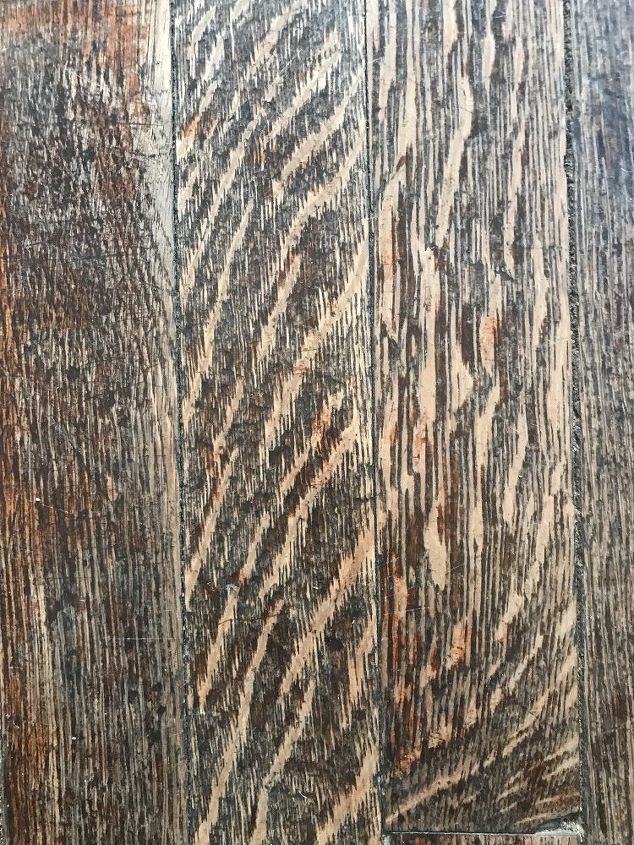 This pic shows the unusual grain...which resembles tiger stripes.