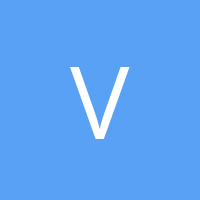 Asked on Mar 13, 2018
Any advice on how to save a beautiful Redbud tree? Answered
My Redbud tree has developed rot in the crotch of four large branches. Is there something I can do to keep the tree alive? I live in the northeast, and this tree is so beautiful, I hate to lose it. Thanks in advance.