Asked on Mar 16, 2018
How to fix mold behind shower stall bar?



+4
Answered
Our shower stall was installed 9 years ago and has a 4' bar across the back. No one seems to know who manufactured it and we were not given paperwork when the house was built at that time. We now have mold behind the end pieces of the bar and want to fix it. We've been told it is not repairable short of replacing the shower stall. Looking forward to a solution!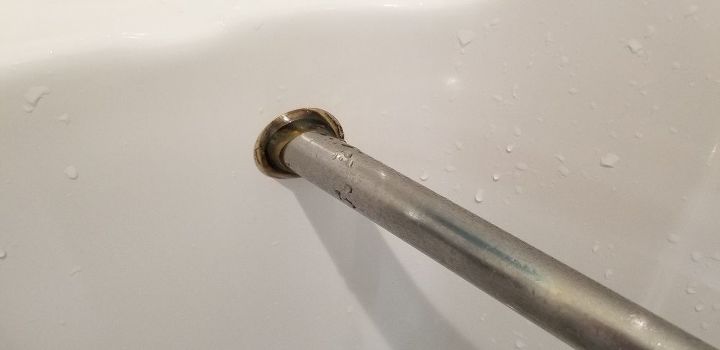 The end pieces are like a heavy clear plastic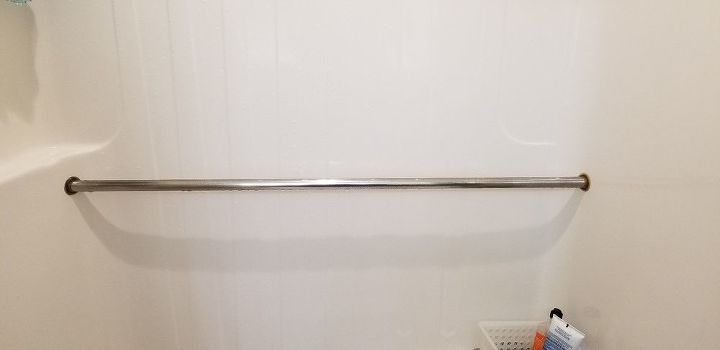 Everyone tells us they've never seen a stall with a bar like this!