Looking for hellebore plant advice



Answered
I have two hellebores plants in my front yard and I don't know if they are having a BUNCH of babies or if a bunch of weeds are growing around them. In these photos, you see a lot of small, brighter green leaves and I wonder if they're babies. If they ARE babies, then when they get larger, how soon can I dig them up and separate them?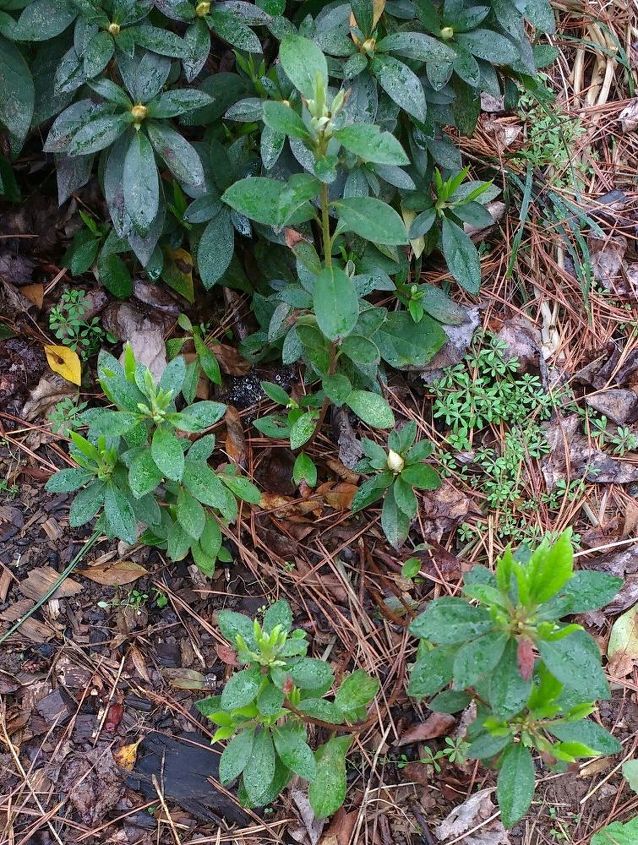 I'm 99.99% sure the small plants at the bottom ARE babies.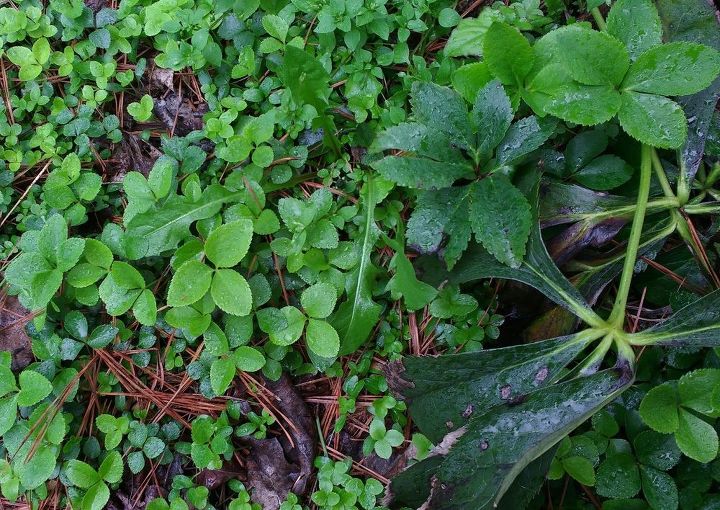 In this picture, are the small, brighter leaves to the left also babies?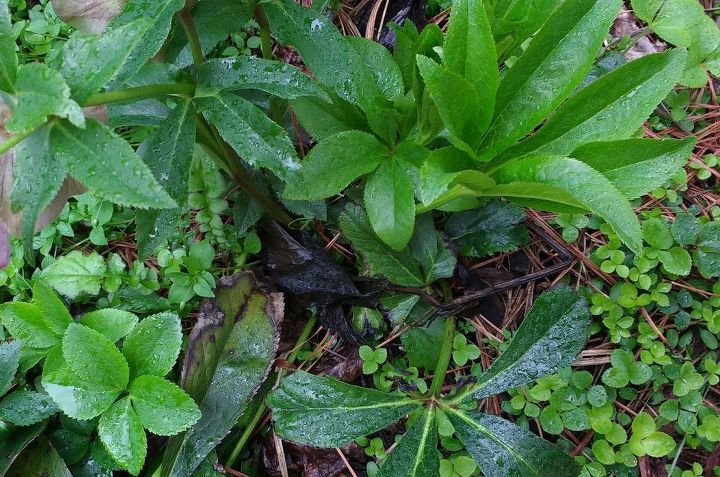 And in this photo, what about the smaller leaves on the left and then the BUNCHES of smaller leaves on the right? They all have jagged edges like the hellebores.