What kind of metal is this & how can I repair the holes? Answered
This very heavy piece sat in the guest bedroom for a lifetime or two. The hinge broke & now there are holes. I want to repair it & repaint it, but don't know the metal and what to do. Your suggestions are appreciated. Thanks!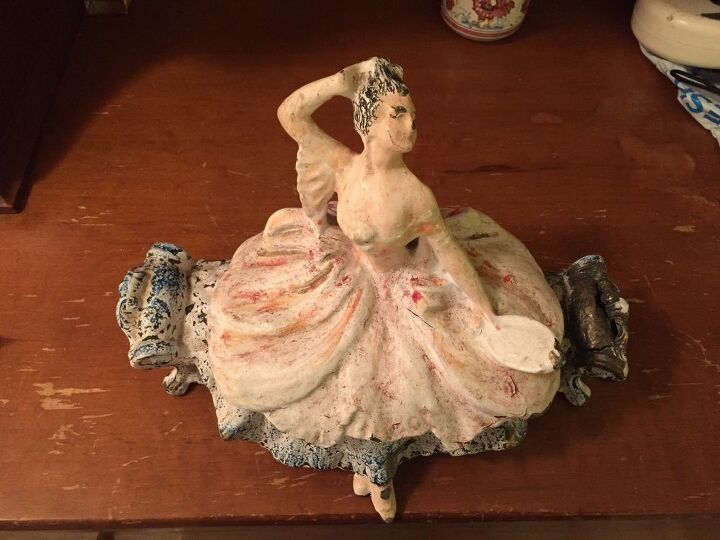 It would look adorable once it's repaired and repainted.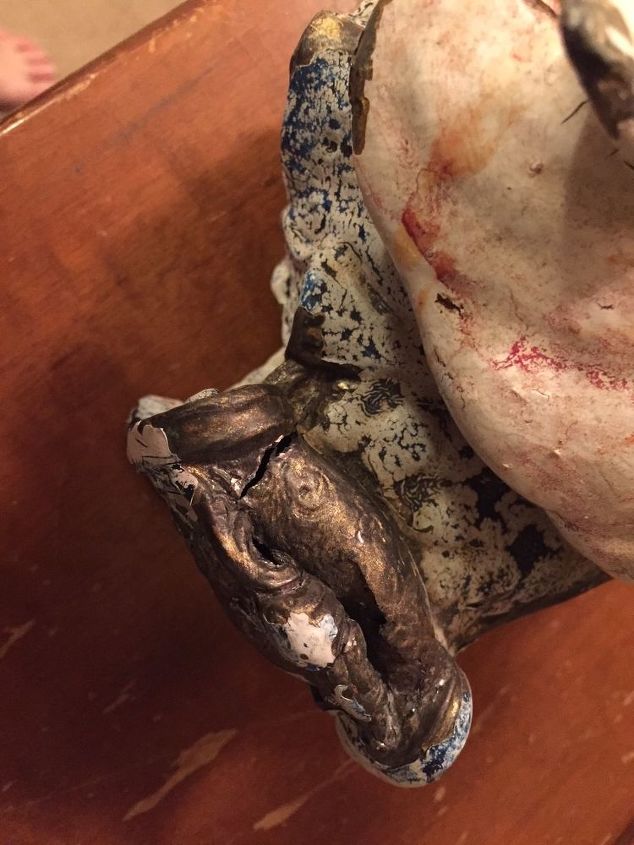 That's a close up of a handle.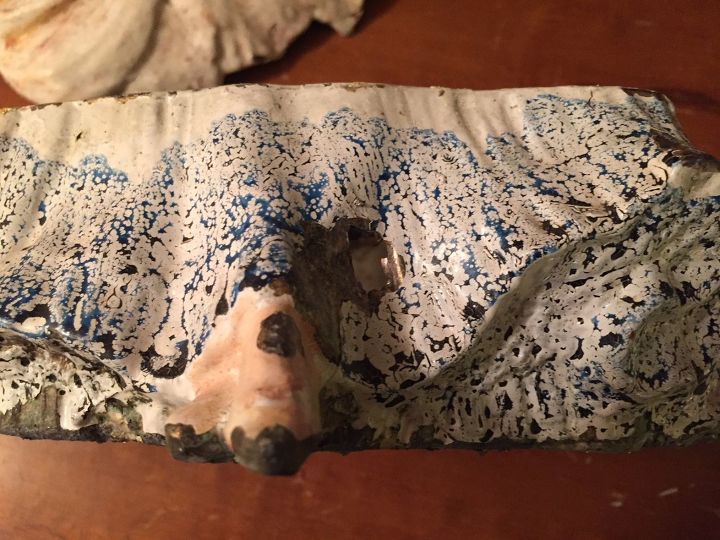 The hole is partially hidden by the folds.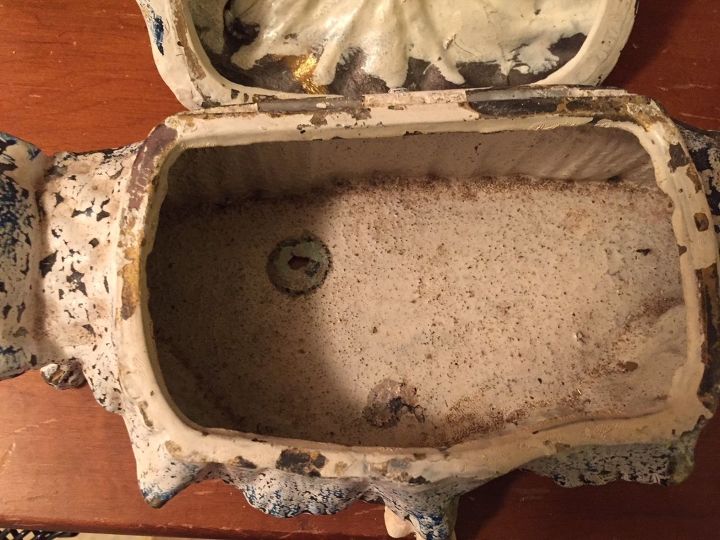 The inside - two holes there are as well