Saved from the trash! Beautiful stained glass panels--what do I do? Answered
A local convenience store was renovating and I managed to score FOUR of these salvaged stained glass panels -- (they were already outside and ready for the trash when I asked to have them). They measure 20" X 24". So... what do I do with them? I was thinking maybe framing and making false windows? Any help from the creative folks who love Hometalk.com (as I do!) sincerely appreciated! :)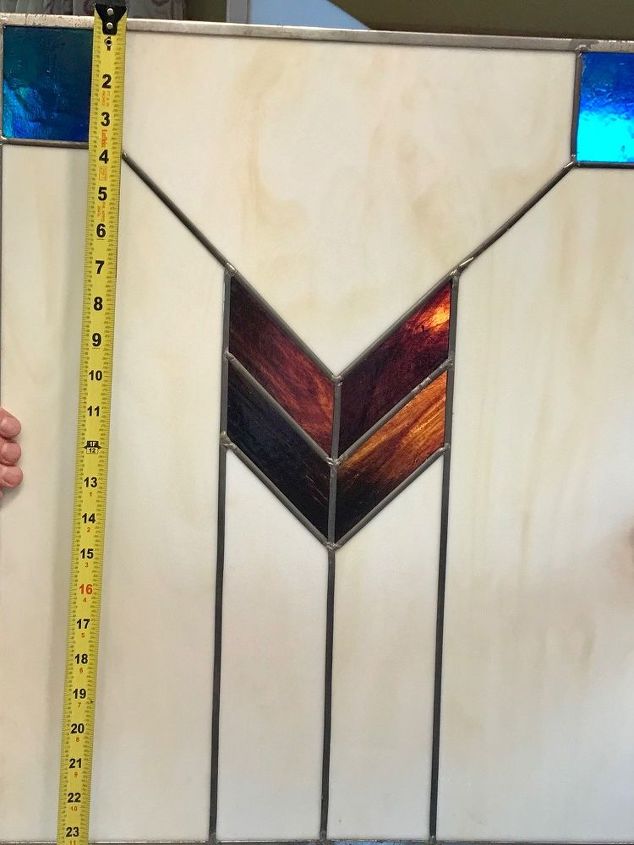 Glass panels are opaque but translucent. They currently only have thin metal casings for frames.