UPDATE-Truss Uplift



Answered
We have found the source of our whole house shifting. It is Truss Uplift causing our structural issues. Our trusses were are attached by 3 screw gate hinges. I know I know, you read that right! Upon further inspection, it was discovered that the trusses themselves are not attached to the top plate, no bracing, no cross bracing and no nail plates. Causing a ripple effect down through all three floors!
Pics are a bit rough when I was taking them precariously perched on my roof. I'll get more as we discover more!
Cant wait! Ha!!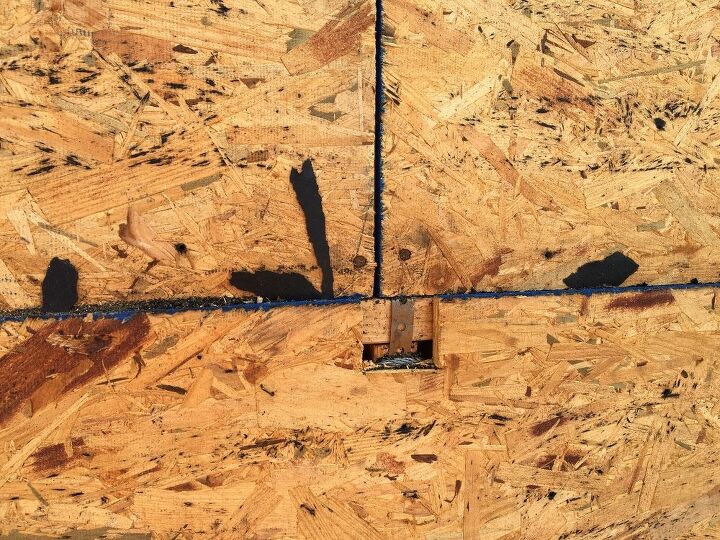 Some kind of cable. We really don't know why.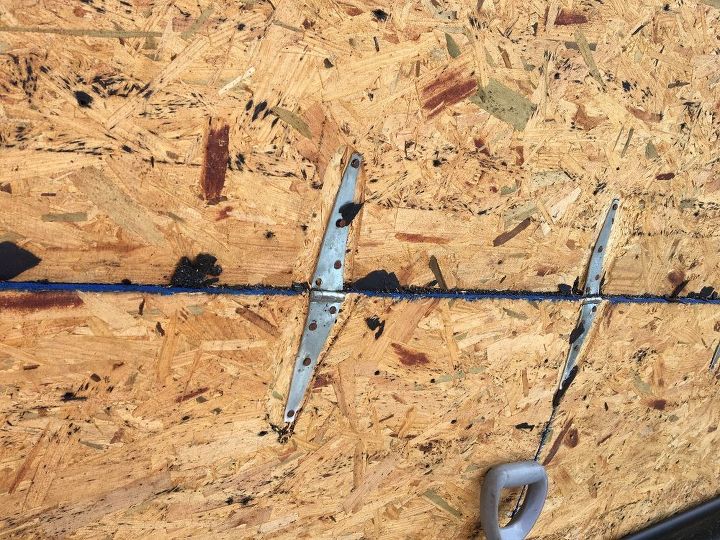 Can you see they routed, pretty deep too, the area for the gate hinge for who knows what kind of modification.