Related Discussions
Cynthia Watanabe
on Nov 19, 2015
Over the years it seems that the kitty litter is messier. We sweep several times a day around the boxes and cover things b/c the older cats still manage to have litte... See more

Carol Matznick
on Apr 27, 2020
DRINKING GLASSES HAS FIM ON THEM .HOW DO YOU REMOVE THIS FILM? Chris
on Mar 22, 2020
I have some outdoor frogs that have acrylic or plastic eyes - does. They were badly weathered, so I brought them inside and repainted them, but the eyes have also dul... See more Ticia
on Aug 03, 2018
How do you get the glue residue from a label off glass or plastic. Thank you.

Barbara
on Feb 12, 2018
I need direction on cleaning our dirty sunporch windows made of 'flexible vinyl'. I've tried windex and other window cleaners but all they do is smudge and the vinyl ... See more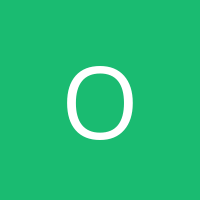 Off6282634
on Feb 06, 2018
Help!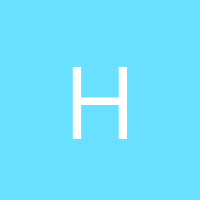 Hor29675356
on Jan 23, 2018
Toilet was not being flushed all the time - could this stain be uric acid? I have not been able to scrub it off.