What can I do with this catch all kitchen cubby.



Answered
I have a built in cubby on my breakfast bar that has become a catch all eye sore. It was put there by the previous owner to house a huge computer monitor. Any suggestions as to what to do with it??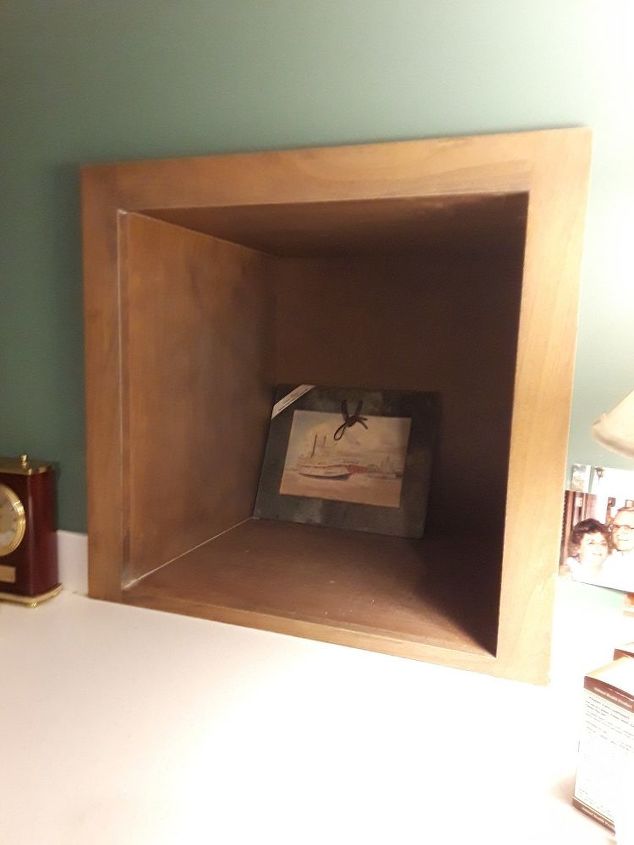 What to do with this kitchen cubby catch all.