How can you repair and why would ground erode under cement stairs? Answered
Soil has eroded about 8 inches at start of conctete steps and narrows to about 4 inches. Is there a concern about damaging drain tile and what should be used to fill this back in?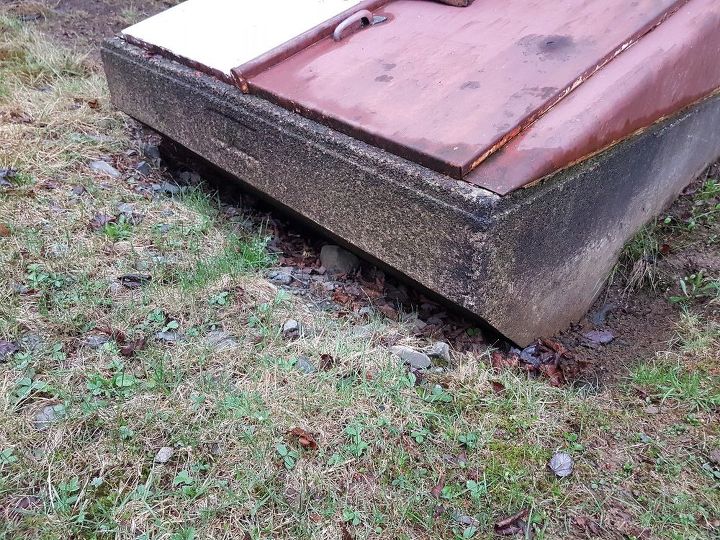 Soil eroded under cement steps.