Make my backyard party ready on a tight budget!



Answered
Our Anniversary party is in 2 months and our yard is to say the least, problematic. We have a lot of trouble growing grass in the hard Virginia clay & quartz ground. Water just sits on the clay and it takes a long time to dry after it rains. Just inside the gate to our backyard our AC unit's condensation line makes the whole area a large muddy mess. We need a dry & solid entertaining/ grilling area. We have a blank slate to work with but an almost non-existent budget Is our Achilles heel. My husband works 48 hour shifts and I have physical limitations that really make this dilemma feel much more frustrating.
Question: Any suggestions for making this space more dry, party ready & inviting with very little to no money?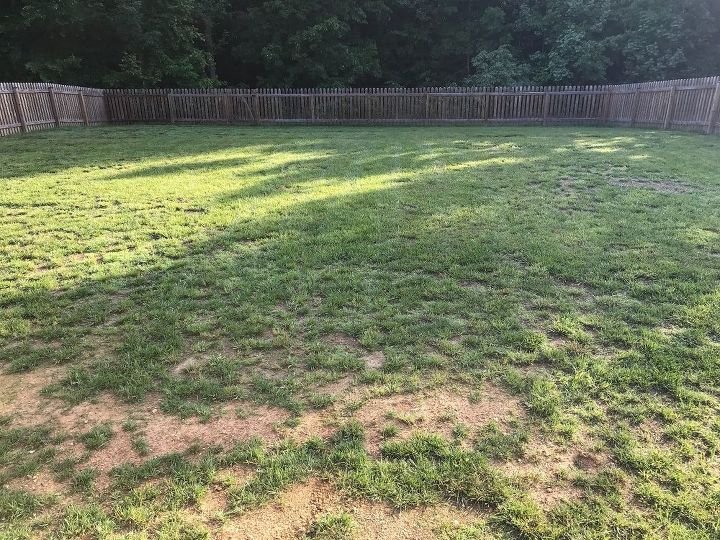 Our big ol' private open space. This was one of the top reasons we choose to buy this home but. it has become one of the few major sources of expense and frustration.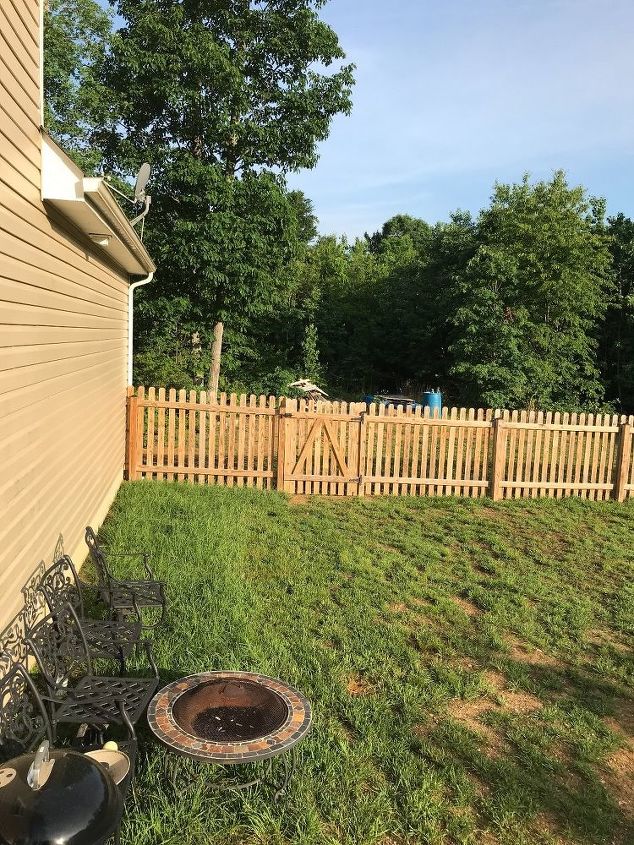 Gate to the side yard of dense brush.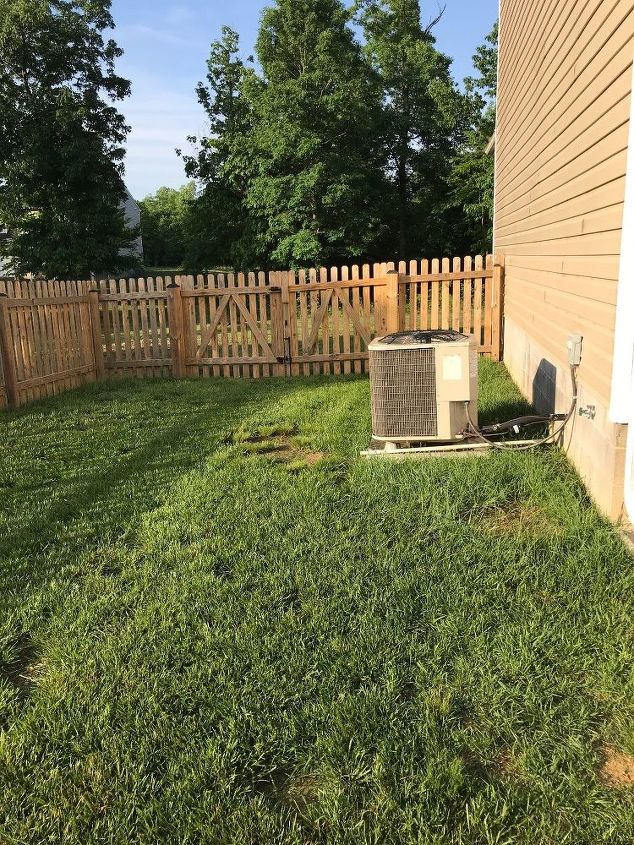 Front gate entrance with AC unit and the severely unwanted condensation pool!