Can anyone help me identify this flower?



Answered
One of the houses in my neighborhood has a huge bush with these flowers on it and they smell divine. Honestly, I want to find a perfume with this scent but I have no idea what the flower is called.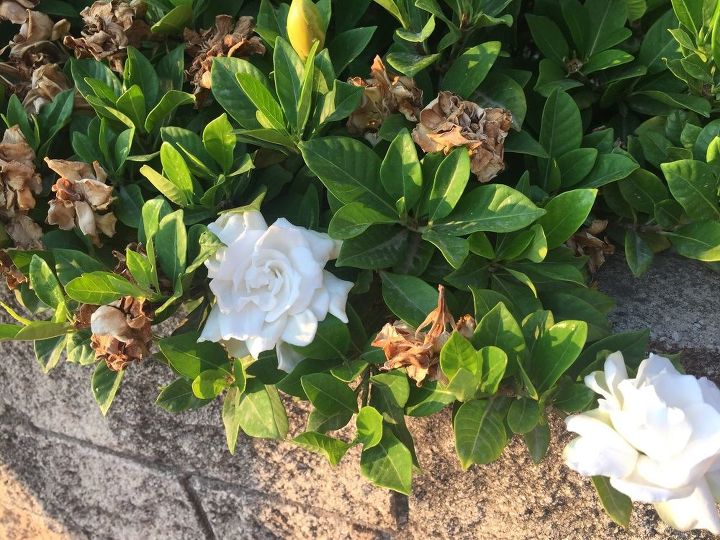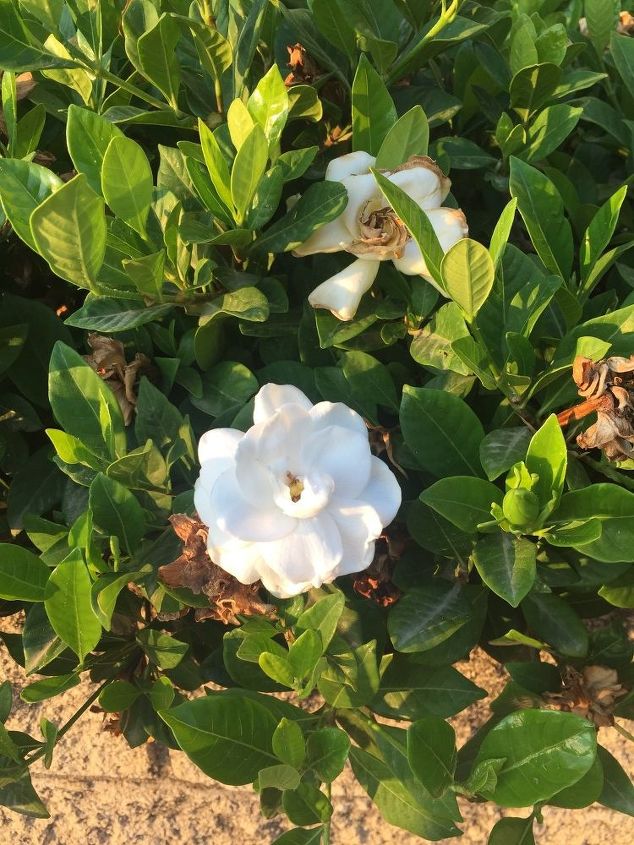 Related Discussions Barb
on Jun 25, 2019
I have had a honeysuckle vine for many years, never flowered, lots of sun, zone 5..... any suggestions? Thanks. Robin Arredondo
on Mar 02, 2019
What is best flowers to plant in flower beds if you live in the south (Spring,Texas)? What is hearty and can withstand our Texas heat in full sun and shade.
Carolyn DeLong
on Sep 09, 2018
I have flowers that I missed planting in the spring but I live in Florida & our seasons always warm so can I plant flowers past their time?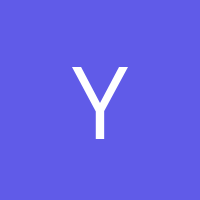 Yea29799045
on May 09, 2018
And what to fertilize peonies with naturally?

Dannchy
on Apr 21, 2018
Every spring I have a problem with dandelions. It makes me crazy! It grows among perennial flowers. How to destroy it while preserving perennial flowers at the same t... See more
Deana Kay Jenkins
on Dec 10, 2016
If a knock out rose dies out will it come back in the spring?

Kate F
on Sep 11, 2013
I came across this vine for the first time last weekend and it has a beautiful fragrance. Does anyone know what this is.