Light up my life- Any suggestion to make my apartment brighter?



Answered
I just downsized from a house to a one-bedroom apartment. It seems to be a very dim and dark living room area with no windows. There are windows in the adjacent dining room area which is rather large. I have two lamps in the living room which are not offering enough light. Any suggestions? I'm looking for easy projects and not big builds. I don't really have the tools for it or the d y i knowledge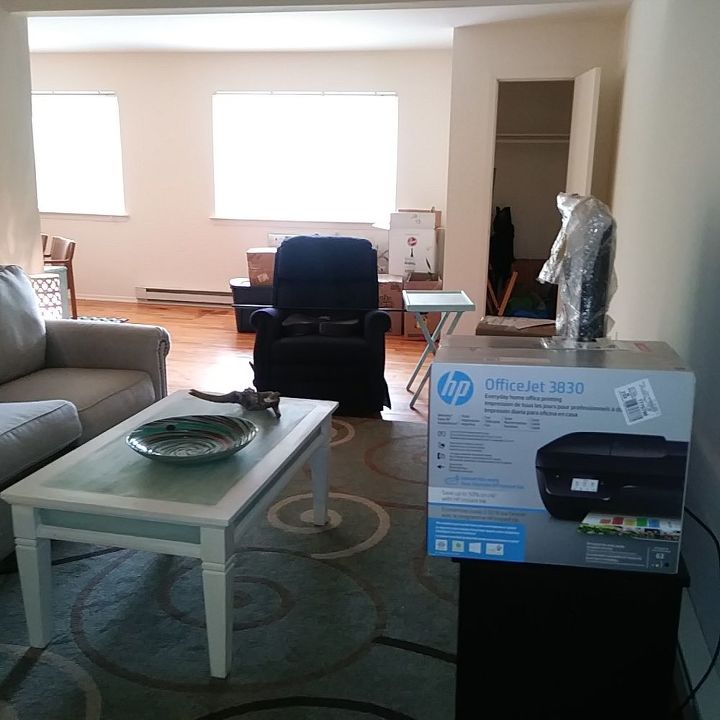 The living room is dark and narrow with no windows. You can see the windows lying in the dining room behind.