Please help; I've got green cultured marble countertops! Answered
We bought an older park model vacation home where none of the counters (or cabinets) match. We're painting all of the cabinets white and want to get all of the countertops coordinated. What can we do for all of the countertops that is not plain white or granite?
Thanks!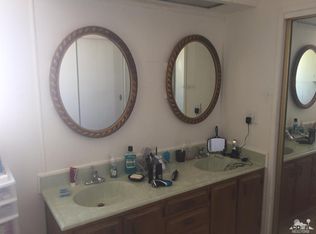 Master bath with previous owner's things (from real estate listing).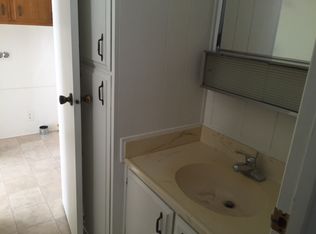 2nd bath.
Cultured marble- yellow/beige-ish.
Check out that medicine cabinet!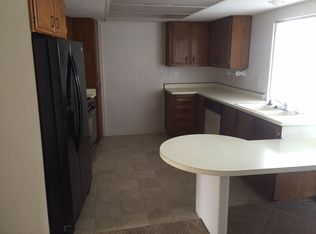 Kitchen.
Counter is off-white with a yellow undertone.