Privacy between toilet and vanity? Answered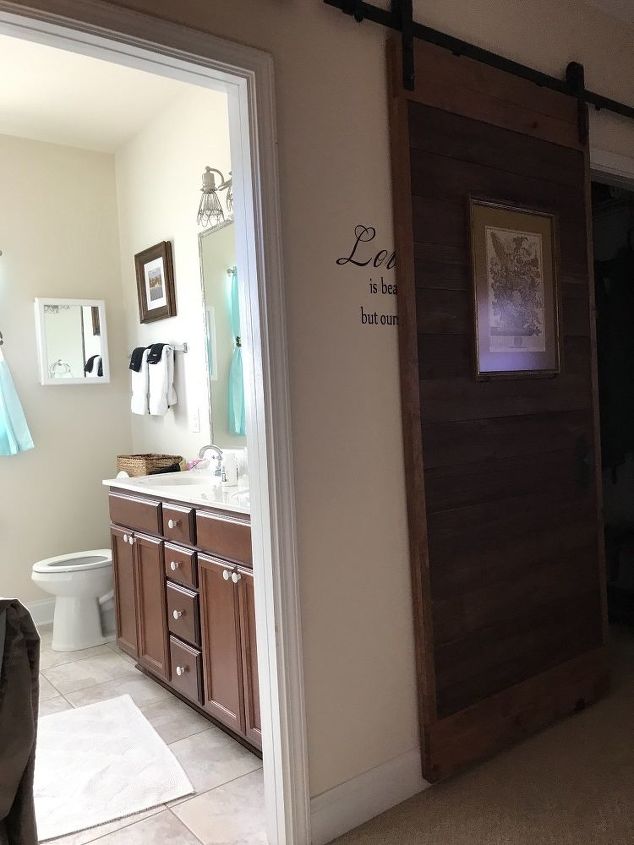 I'd like to add a privacy 'screen' between the toilet and the vanity. just don't like seeing the toilet as you enter the room. There is more than 12 " space. That would be enough to do a pony wall with shelving facing the toilet For storage. Any suggestions on how to do that on a concrete slab? Where is it stabilized?
Across from it is a linen closet. The best fix would be to swap them. We have a concrete slab so that would be the most expensive.