What's the best DIY Privacy fence? Answered
I just bought a house and I'm looking at putting up a privacy fence. But I want to make it out of stone or brick as a base I'm not sure where I can get some cheap materials and good ideas.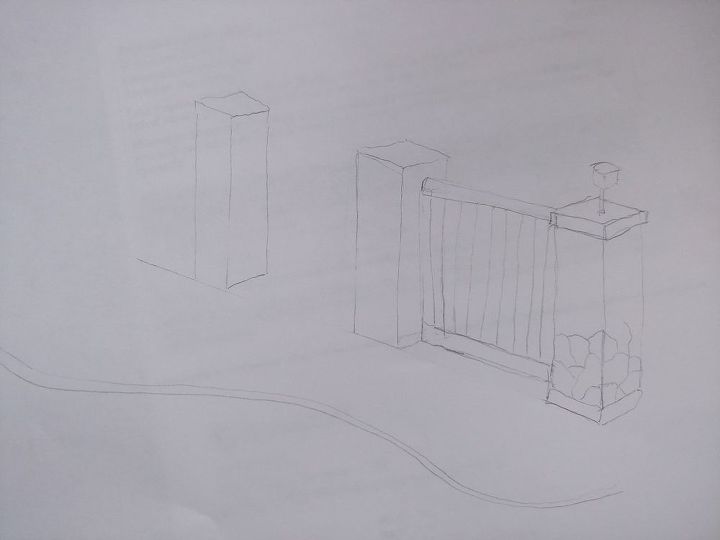 Thinking of a design along these lines. Stone or brick columns with vinyl fence in between.