How to stop hybiscus leaves turning yellow? Answered
i live I Md we've have an excessive amount of rain recentlY. They get full sun. i always check moisture before watering. Ph level is ok too. Not sure what next step to save them. Can anyone help me out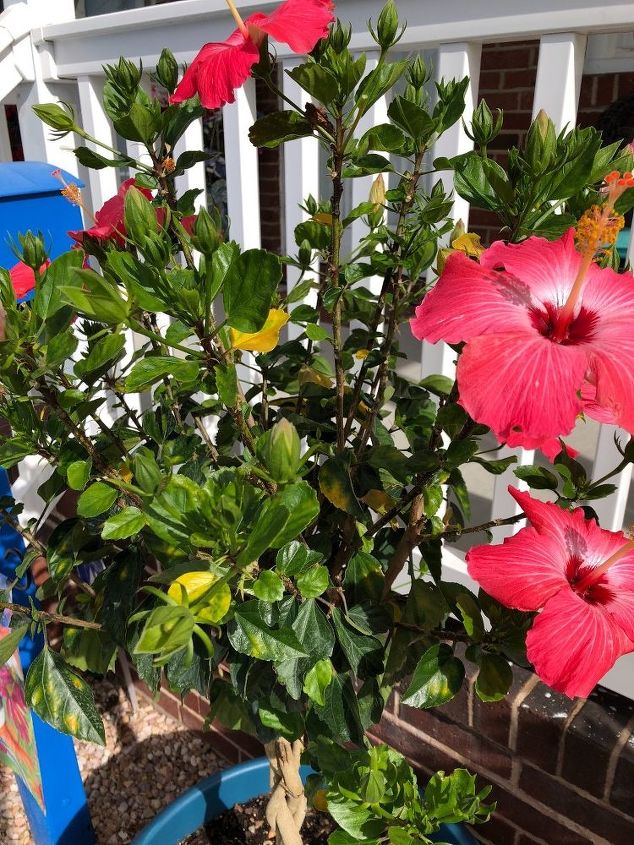 I had pulled most of the leave off.